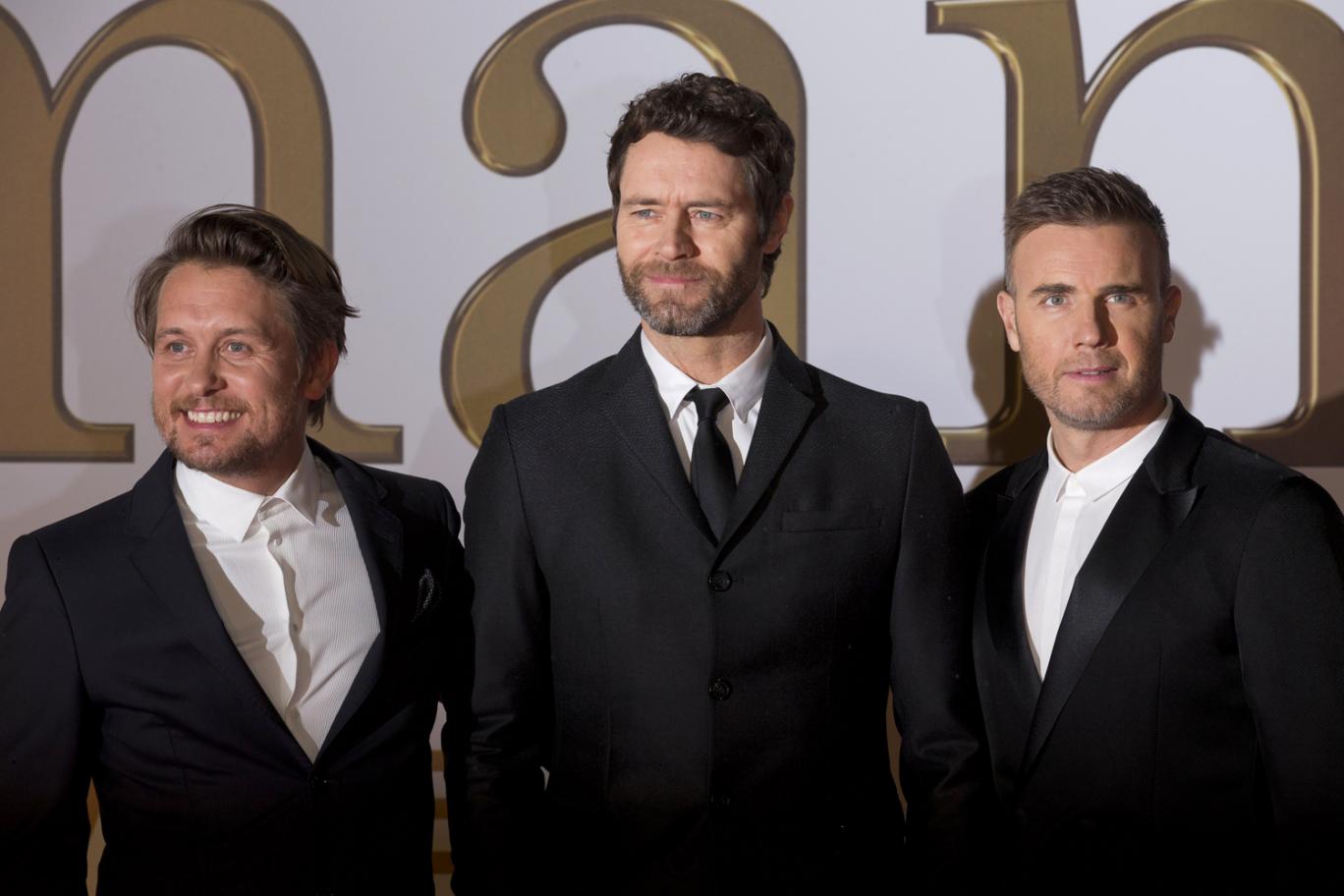 Happy Music Monday, I hope you've had a brilliant start to the week. If you're a regular reader of my site then you'll know that one of my all time favourite bands is Take That and when having a new born in the house something that I've found myself doing more and more is singing my lovely lady to sleep. Luckily she's a fan of the band in question as this and Disney songs are basically what we've been singing for the past few weeks. This works pretty well though as Take That have recently just released tickets for their most current tour for 2019, the greatest hits collection and their three new songs that are on the album too.
I've also been addicted to reading Gary Barlow's new Autobiography while I've had some time doing feeds etc. The book covers Gary's life from the period that he wanted to forget, the bit when Take That had broken up, he effectively retired from music and put on quite a bit of weight to hide from the fame of the band. It's a story with many highs and a few lows and it really makes you understand the man himself too. It's well worth the read even if you're not a die hard fan like me.  Now I'm off to read Robbie Williams new book too.
Did anyone see the fantastic performance of their current song Out Of Our Heads, a track that I featured on Emilyhearts just the other week. Eek! I've popped in the official video for the song which was released just a few days ago as it's a bit of a fab song and video, and also the video of that live Strictly performance too.
Let me know what you think of the bands new look, new song and whether you've got a golden ticket and going to see them on tour next year in the comments below.
Happy Monday!