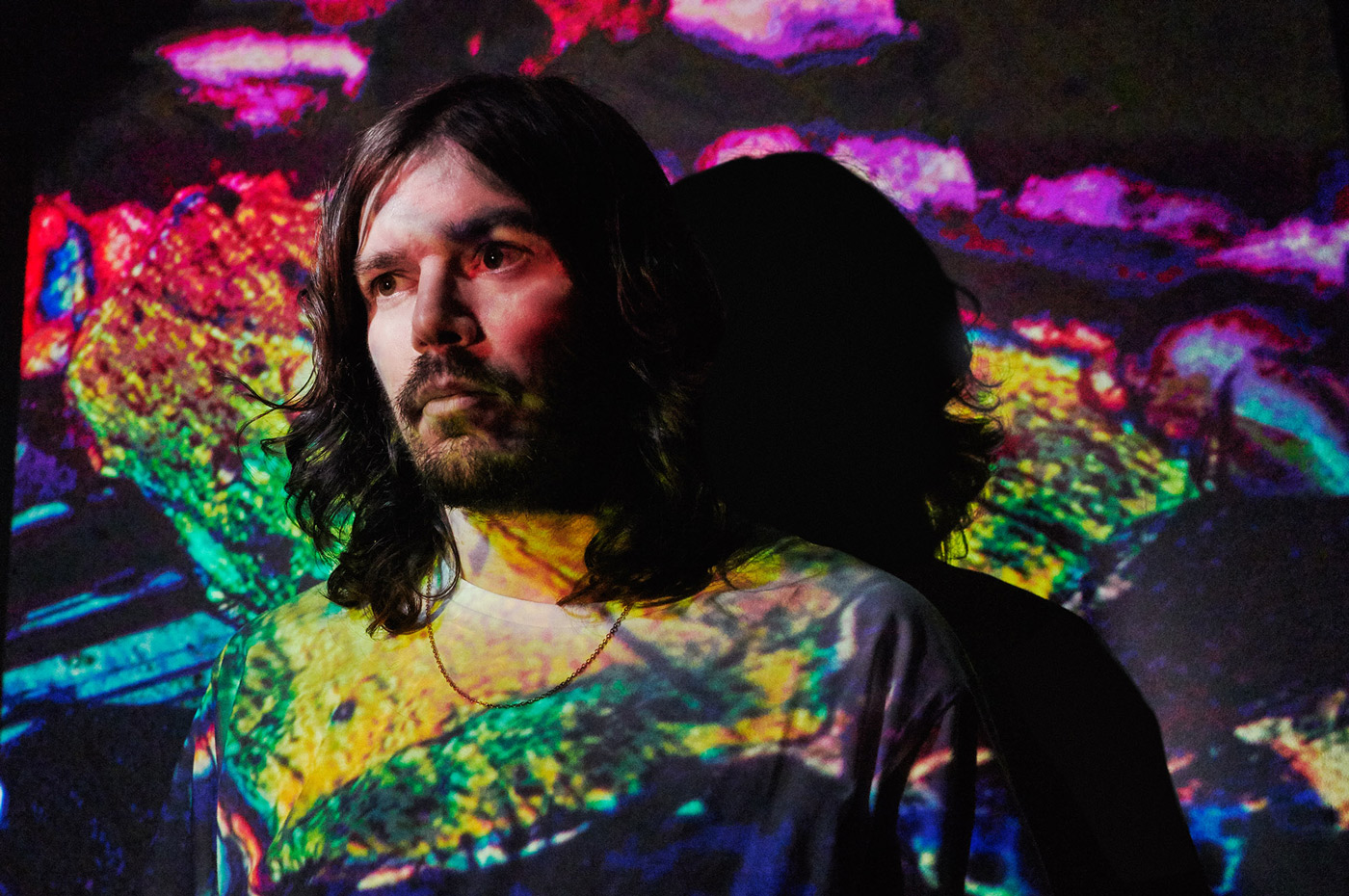 Happy Monday!
As December rolls around again, the decorations have started to go up and the festive music has started to go on. The excitement has really kicked up a gear for this lovely time of year and I'm really looking forward to experiencing our first Christmas together as a little family.
My little girl loves music. A good beat we've found is all she needs to feel calm and maybe even fall asleep although we've mainly been playing her ( and maybe our) favourite Disney songs on repeat. I mean The Lion King never gets boring. A track that we keep coming back to over these past few weeks is a fab track  from British Electronic and experimental musician Bibio so I felt I just had to feature it for todays Music Monday.
The Lovers' Carvings is a groovy chilled out track. The chorus particularly makes you want to sway your hips and hum along. It has a cool melancholic acoustic intro then suddenly cuts to a upbeat main arrangement full of hand claps, an electronic sound, a cow bell and a beautiful voice that you'll want this song on repeat. There is the tendency to want to cut straight to the well known section but take the time to listen to whole thing, it'll make you emotional every time.
Give the track a listen and let me know your thoughts below or over on twitter.
Happy Monday!