It's crazy, but in just a few weeks we'll be a quarter of the way through 2019 already. Time moves so fast it's hard to keep up sometimes, and it's about time I start looking ahead to travel destinations for this year.
Our last few trips away have been city breaks with busy sightseeing schedules, so this year I'm looking at a relaxing beach break with recharging my batteries at the top of the itinerary. Our last few breaks like this have been around South and Central America, so I think it's time to explore the east and see what that part of the world has to offer.
I've always been keen on heading out to Goa, a state on the west coast of India by the Arabian sea. Its white sandy beaches and tropical climate are an obvious attraction, but there's a hotbed of nightlife on offer too as well as plenty of local places of interest to visit.
One of the mistakes I often make is booking the hotel that fits the bill, not paying too much attention to exactly where it is in relation to the places I might want to visit. In fact I rarely even look at places to visit before arriving and chatting to the guides on our first day. But not this time! Before launching myself into a booking hotel mission and drooling over the pictures of pools, I decided to put together a list of the trips I might want to do and pick a hotel that sits nicely between them all.
So what is on offer in Goa? Let's dive in and take a look.
Dudhsagar Falls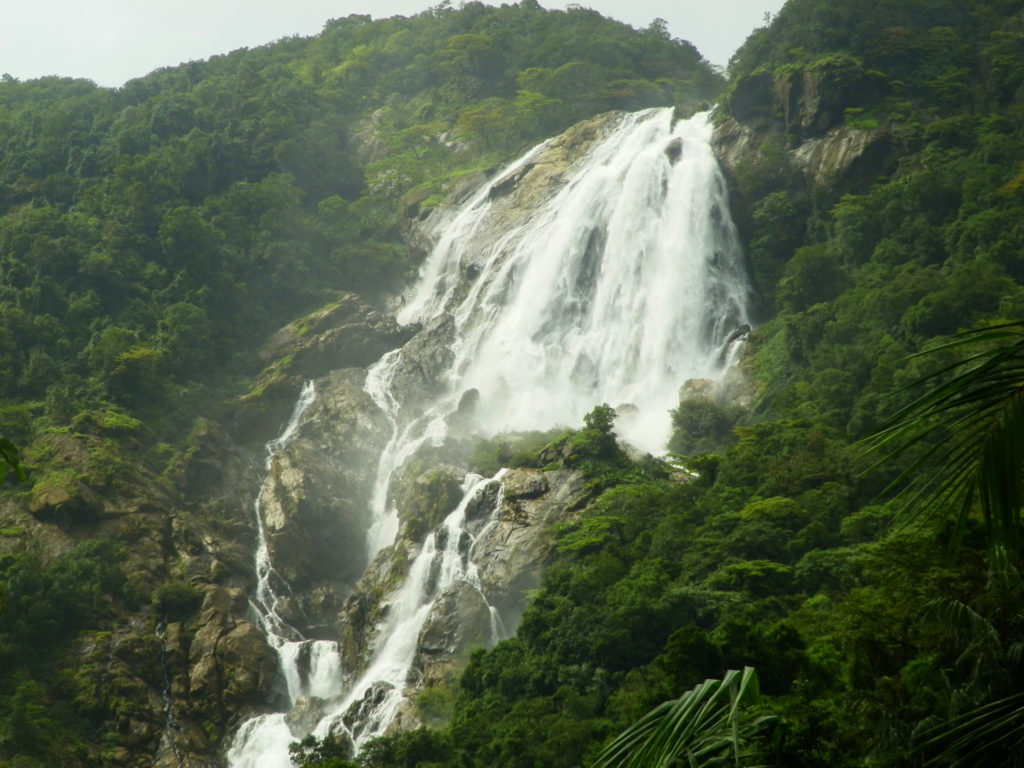 Meaning sea of milk, the Dudhsagar Falls are located up over 300 metres high in the Ghat Mountains. Flowing through the forests and natural rock formations, this natural beauty looks like a real treat and a great place to have a dip on a spicy hot day.
Fontainhas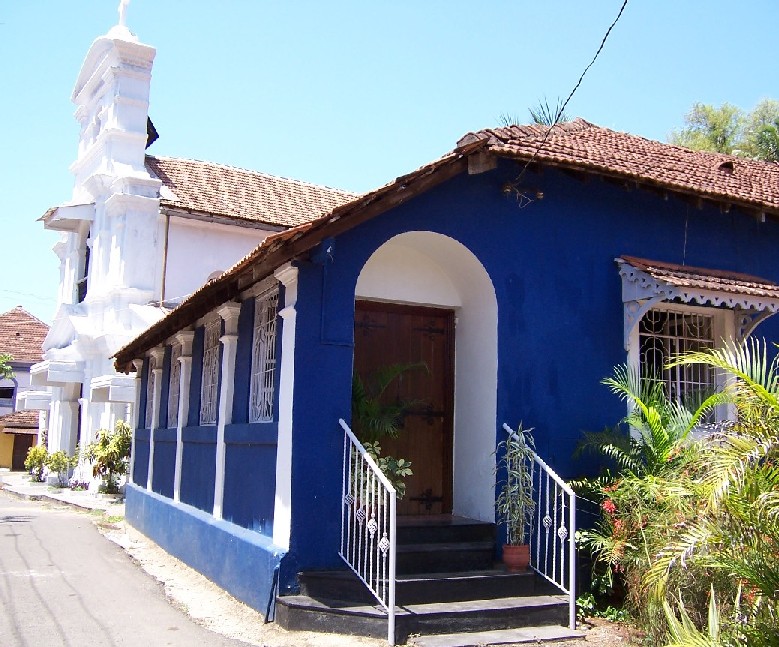 A buzzing town full of colourful buildings and busy markets, Fontainhas is the latin quarter of Panjim, which retains a Portuguese influence from the days of their rule. The narrow streets and fantastic buildings at this UNESCO World Heritage Site look ripe for a day of exploration followed by dinner and a few cheeky evening drinks.
Basilica of Bom Jesus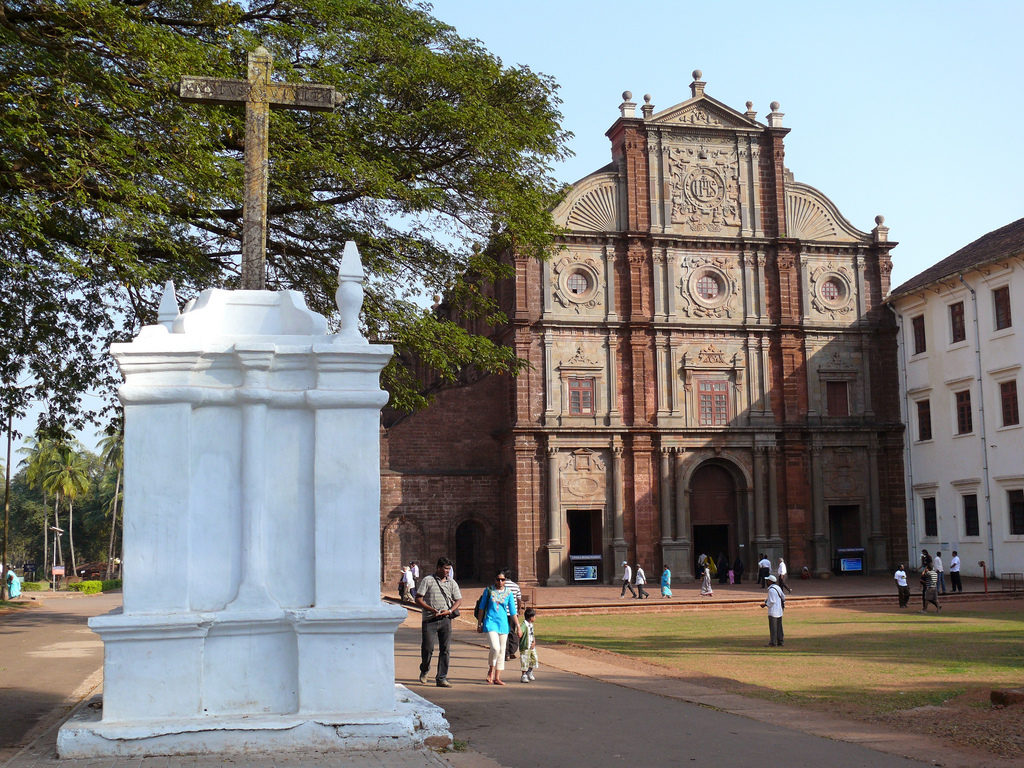 Another UNESCO World Heritage Site, a simple but beautiful church located in Goa's old town. It's a fantastic example of Baroque architecture and it houses St. Francis Xavier's remains, which is kinda creepy but worth a view!
Sahakari Spice Farm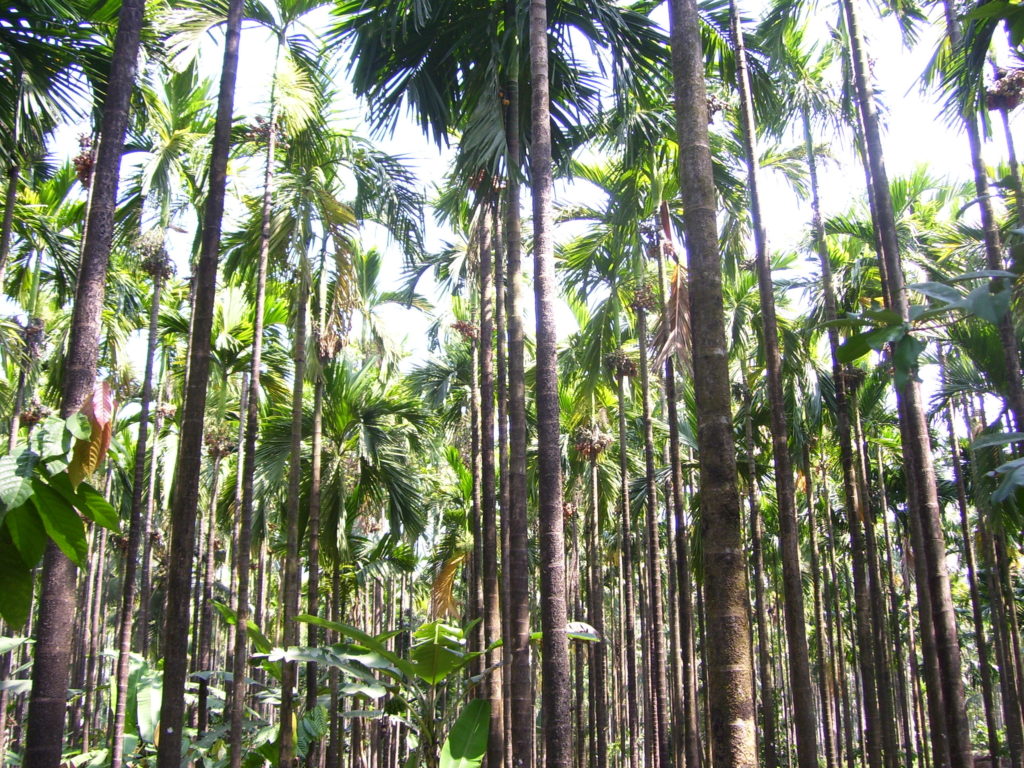 Removed from the busy beaches and thumping nightlife, the Sahakari Spice Farm is a countryside adventure where you can sample locally grown spices, herbs and fruit. The farm makes a number of medicinal products too which might make for a great souvenir. The restaurant sounds like a dream with their fresh produce on offer, although I'm not great with fiery food, but I'll be sure to drop in for a fresh papaya juice at least!
Where are you planning on visiting this year, and have you been to Goa? Hop on Twitter and let me know which places I should be visiting!
Happy travelling!
in collaboration with the lovely people at Cleartrip