Since becoming a mum nearly a year ago time has become more precious than ever! I've made the switch to working from home, something that has to be carefully navigated. There are definitely pros and cons, and it's not for everyone. There's a number of reasons why you might do it though.
From eliminating the dreaded office commute to making it easier to fit your job around your family and other commitments, working from home can undoubtedly bring a range of benefits. It's no surprise then that a rising number of us are turning to remote working. In fact, according to a study by serviced office provider IWG, more than two-thirds of office workers globally now work remotely at least once a week.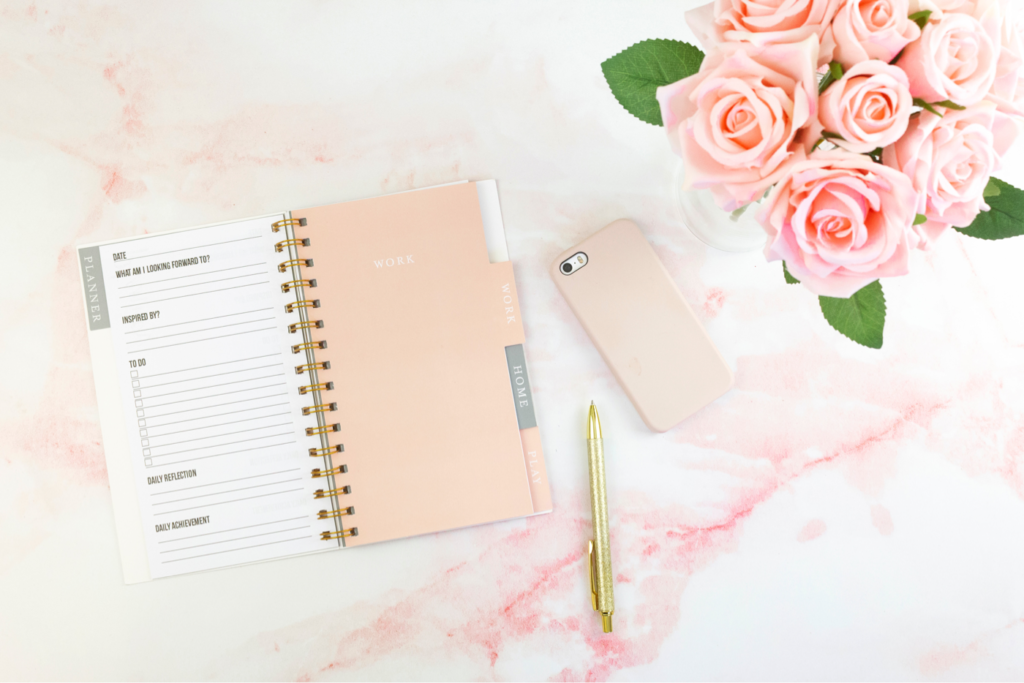 But while there are obvious advantages associated with being based at home, there are also pitfalls to be aware of. So, if you plan to ditch the office in favour of your own place, here are four things you need to know. 
1. Fast, reliable broadband is a must
Whether you're an employee or you're running your own business, a fast and reliable internet connection is essential. Few things can send stress levels at work soaring as quickly as an internet outage, and a slow web connection can seriously hit your productivity too. Of 2,000 workers polled by Think Money, nearly a quarter said a bad internet connection or slow computers were harming their productivity.
To ensure you don't have to put up with the inconvenience of poor internet, it's really important to choose a broadband service you can rely on. Fibre broadband packages offer the highest speeds, but make sure you check the speeds on offer in your specific location before you sign up to a package. Providers such as POP Telecom offer a line checker tool that shows you what speeds you can expect where you are.
You might also want to consider getting a business grade deal as these packages tend to come with better service level agreements on line fixes. This means that if you do experience any issues with your connection, you can expect them to be dealt with more quickly.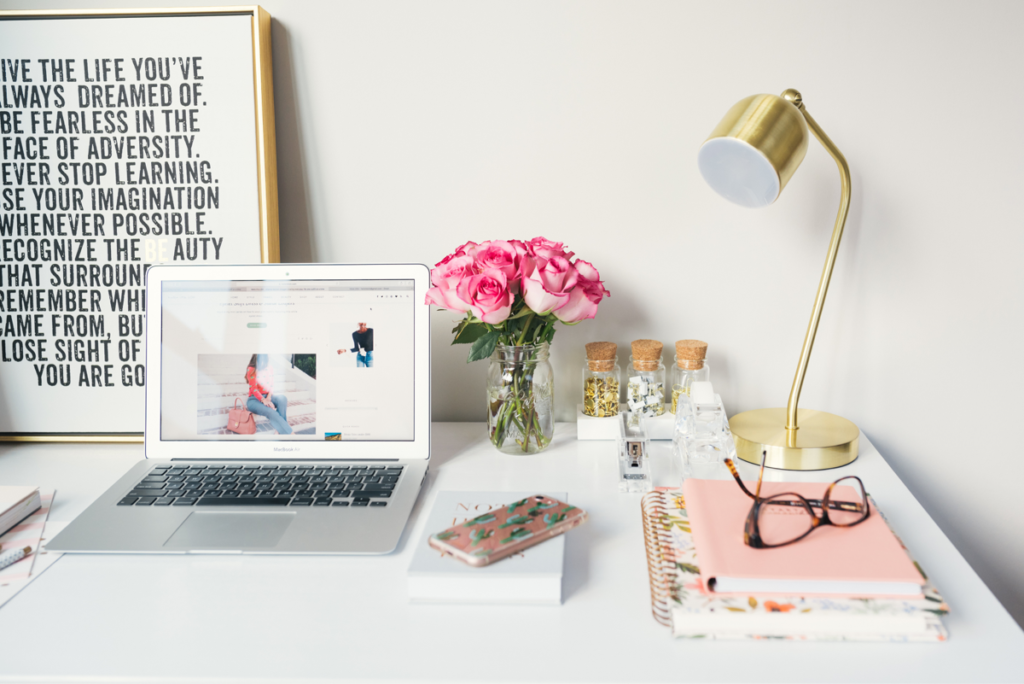 2. Don't underestimate the importance of a defined office space
When you're looking for a place to work from at home, you might find your couch calling you. The novelty factor of being able to sprawl out on your sofa, or maybe perch at your breakfast bar, certainly does have its appeal. The fact is though, it's much better to have a defined workspace that's separate from where you go to unwind. This will help you to focus when you're working and relax in your downtime. It's also much more practical to have an area where you can keep all of your work-related bits and pieces, from your laptop to your paperwork and stationery.
If you have the luxury of a spare room, this could be ideal. If space is in short supply though, simply putting a desk in the corner of your lounge or bedroom, or even tucked out of the way on the landing, can work. Wherever your home office is, make an effort to keep this area tidy and organised.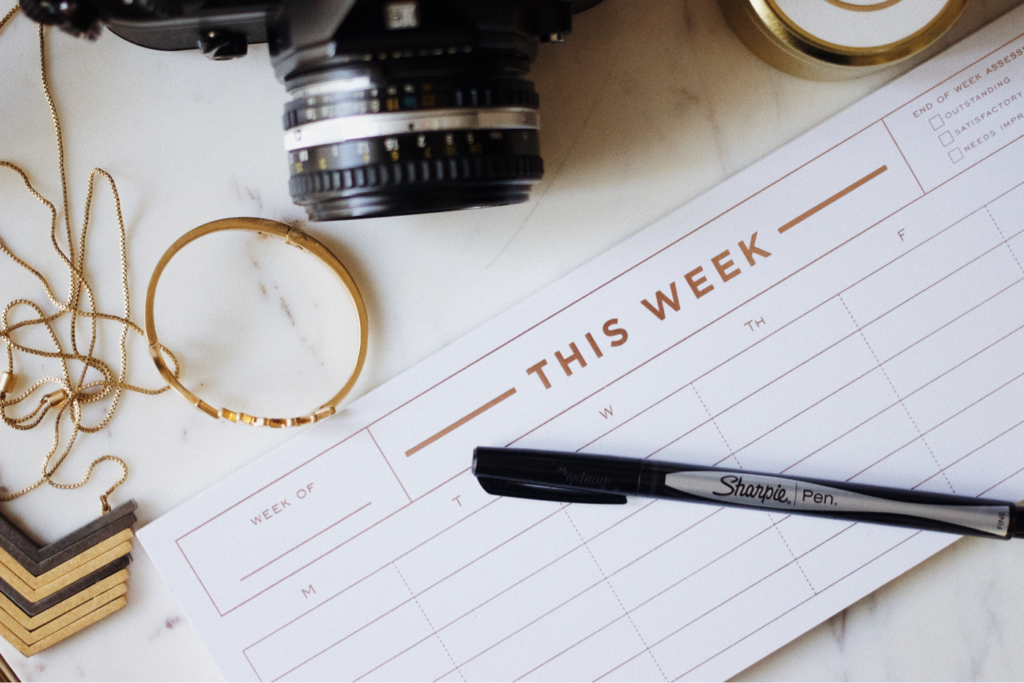 3. Sticking to a regular schedule will improve your work-life balance
 OK, so you might not have to get up at the crack of dawn to make the office commute anymore, but it is a good idea to establish a routine when you're working from home. Ideally, you should set a specific time aside for work each day – and stick to it. If you're not a 9 to 5 type person, you could arrange your schedule to start and finish earlier (or later). Obviously, if you need to collaborate with colleagues, you'll have to factor this in when planning your working hours.
Establishing a set routine will help you to stay productive, and it's crucial for keeping a healthy work-life balance. If you don't have a regular schedule and you end up working in at random times throughout the day and during the evenings, you might feel like you can never truly switch off and unwind at home.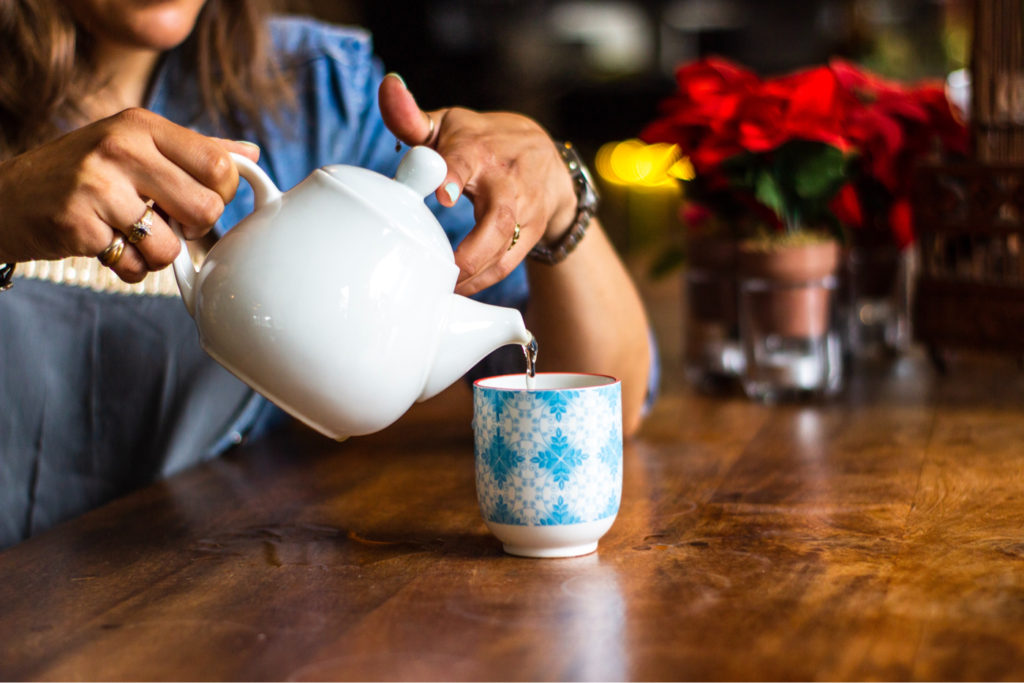 4. Set aside time to connect with others
It's easy to feel isolated when you're working from home, so to stop this from happening to you, make an effort to connect with other people. Arranging calls or video conferences with colleagues can help with this, and depending on the type of work you do, you might be able to set up face-to-face meetings too. Simply taking walks, going to the shops or fitting in workouts at the gym before or after work, or during your breaks, can also be a useful way to stave off a sense of loneliness.
By taking tips like these on board, you should be able to make a success of working from home.
Do you work from home, what are your top tips? Tweet me and let me know!