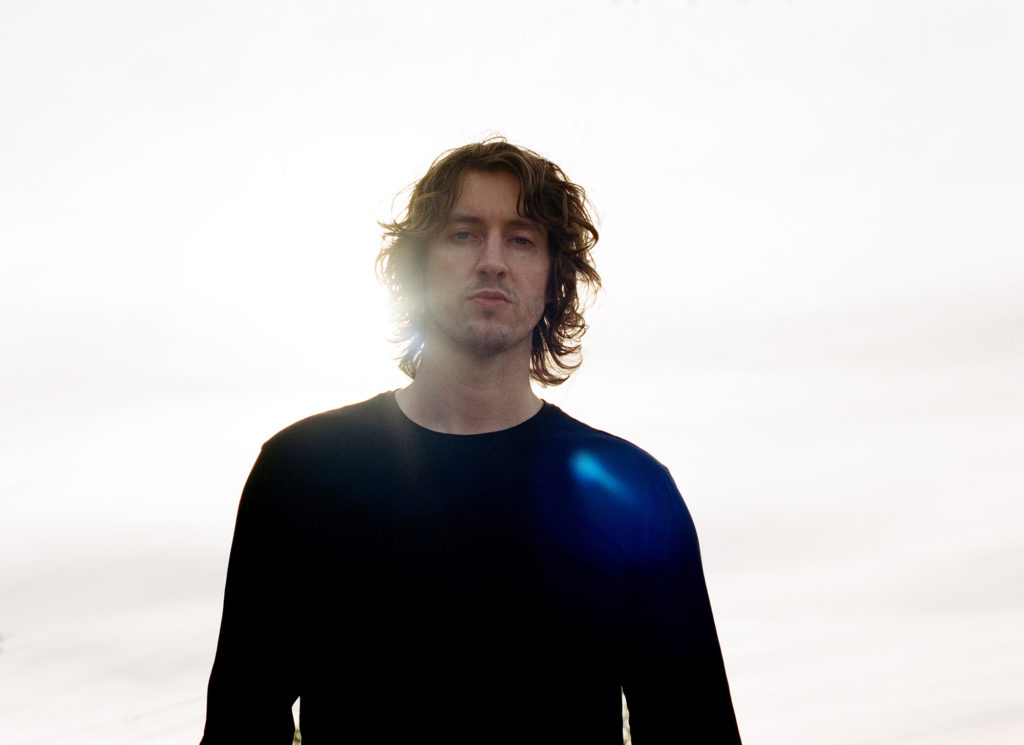 Music posts seem to have been few and far between at the moment. My little one loves music even more than us so we've been listening to plenty of new tracks and artists in the past few months.
An artist that always gets played on repeat is Australian singer/songwriter Dean Lewis. With an Ed Sheeran vibe, he has a beautiful voice for the list of love songs he sings. His tracks are upbeat with plenty of fresh beats but melancholy bubbles in the undertones of each melody.
Stay awake is his third single from his recent debut album A Place We Knew. The album was released at the beginning of 2019 and went to top 10 in many countries. All the songs on the album he says, were written through relationships he'd been in, houses he used to live in and hotel rooms and encapsulate the bittersweet memories of past relationships.
This song although upbeat is all about the end of a relationship when you're about to separate, all packed up ready to leave and you just have that moment when you don't quite want to say goodbye but more reminisce of the better times.
Dean Lewis is seriously underrated artist and someone to keep an eye on in the next few years.
Have you heard any Dean Lewis tracks? Let me know what you think in the comments below or over on Twitter.
Happy listening!