The calendar has officially ticked over to December and sparkling trees have popped up in living rooms up and down the country. While I love the downtime that comes with the festive period, I use it to look forward to the next year and plan out some of my goals. This year has been a wild, chaotic 12 months full of happiness and unpredictability, and while 2019 has taught me that sometimes you just need to go with the flow a little, I do like to set myself targets and look at what I want to change.
One of the things that's pretty high on my list for next year is a new car. The little runaround we've had for the past 3 years is great – Lucy's comfortable in it and we can get her in and out without any trouble. But when it comes to a weekend away that's when the struggle begins. The boot has about enough space for the buggy and a couple of suitcases and that's it. When we went to Center Parcs earlier this year we filled the car to its maximum with luggage in the footwells and bags carefully stacked on the passenger seat. So the main requirement is more boot space, but I'd like to get something a bit more eco-friendly too.
I've been checking out some options and come up with a shortlist, let's dive in and take a look shall we?
Mazda CX-5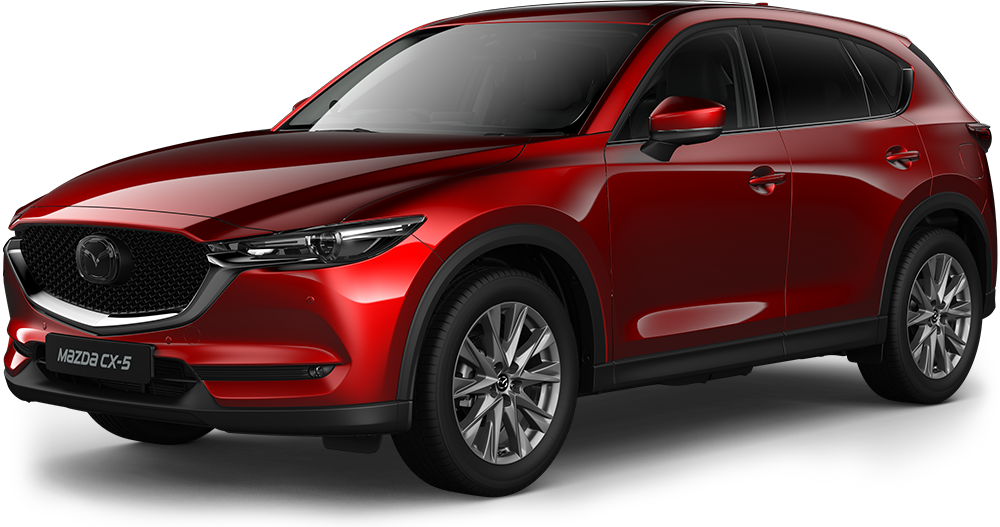 File this one under luxurious if not a little fancy, it's definitely spacious, with a big boot but with plenty of room in the back seats too. Great for getting the car seat in and out, something that my husband has to do a little more often than he'd like to! This one isn't a hybrid so doesn't tick the eco box, but it's been my dream car for a while so I had to include it.
Volvo XC40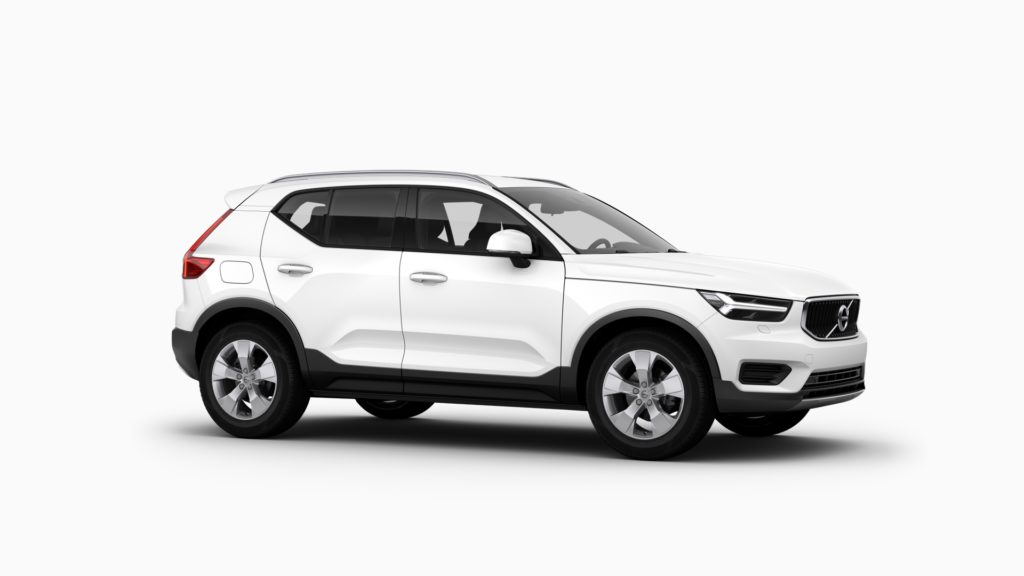 Much more practical, this hybrid is more environmentally friendly than the Mazda and has even more boot space. Most of the trips I do are just a few miles into town for the afternoon or out to nearby classes for Lucy, so having a hybrid makes so much sense.
Kia Sportage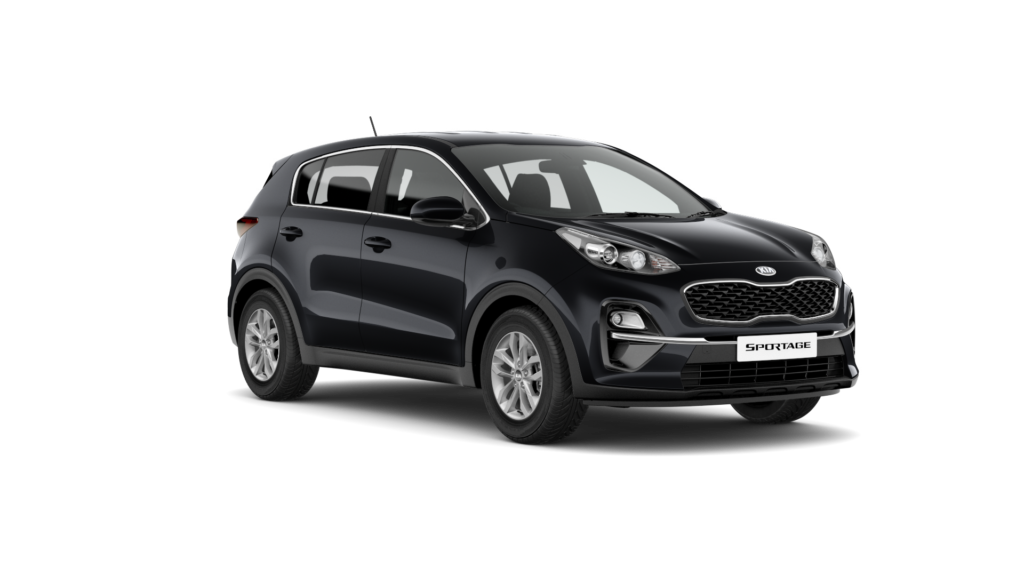 Another hybrid, this one is a little smaller but has a 7-year warranty which offers good peace of mind. The last thing I want is getting a new car then having the disaster of something going wrong and feeling stuck! I need to test drive this one as I heard it doesn't have as much boot space as you think, so while this is a contender it needs a good look first.
So there's my quick shortlist. There's a lot of things to consider, and a lot of hidden costs of running a new car. How much does it cost to service? How much will the insurance be? How big are the wheels, and therefore big will your bill be for new tyres when you take it into Kwik Fit? There are a few websites out there that give you pointers on the actual cost of running a car in your local city, which are definitely worth a look. I've done a few calculations already, so the next thing to do is go for a few test drives and maybe even load the buggy up into the boot of a few models in the showroom if they'll let me!
What kind of family car do you drive, and what would you recommend! I'm open to your suggestions, just Tweet me!
Happy driving!
* In collaboration with the lovely people at Kwik Fit