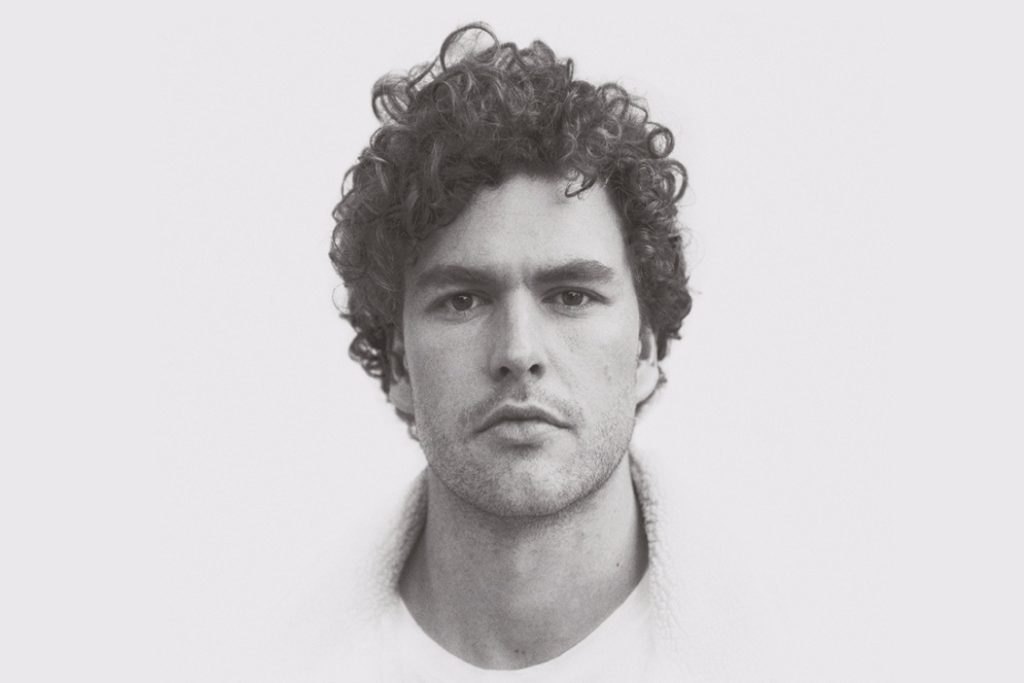 Quite aptly it seems, Australian singers are getting a lot of love in our household at the minute. The Aussie singer that seems to have graced our play lists full time is that of 32year old James Keogh better known to us as his musical alias Vance Joy.
The song that got Vance Joy world wide success was Ripetide. It went nine times platinum in Australian and then was featured on a GoPro advert in America. This too is a catchy unforgettable tune too and it's one that was covered by American singer Taylor Swift for Radio 1's live lounge in 2014. He then went on to be one of her support acts for the 1989 world Tour the same year through North America, UK and Australia.
The song of choice is the soulful and beautifully upbeat hit Saturday Sun, part of his second studio album released in 2018. It doesn't matter what day it is our gorgeous 15 month old points for Alexa to play the tune as soon as she wakes up and dances along through sleepy eyes and happy yawns. It's our favourite way to start the day and it's extra sweet when it really is a Saturday.
Vance Joy wrote Saturday Sun, inspired by a sunny Californian highway on a beautiful coastal journey.  It's a romantic ode to a fledgling relationship, not wanting to leave your love and when away not wanting to miss out on seeing them again. You can hear the happiness and hope in his voice, the lyrics and the song and it's always certain to lift your spirits.
Vance Joy just finished touring with Pink, and has a personal, his third coming up. I for sure can't wait to hear more upbeat tracks that brighten our day and make my little one dance. He's one to watch.
What upbeat tracks have you been loving recently? Do you know of Vance Joy too or is there another singer that makes you boogie in the mornings? Let me know in the comments below or over on Twitter.
Happy Listening!