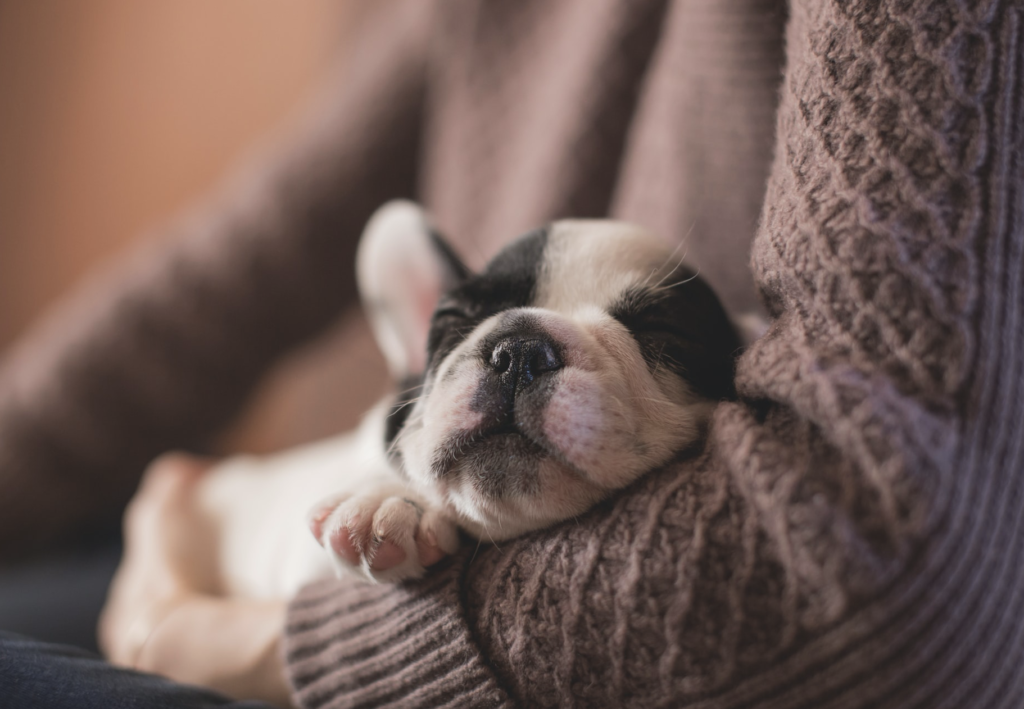 My daughter just turned 16 months, she's inquisitive and playful and we're that couple that are so proud of her showing off her new talking skills. We have to tone down the excitement on a daily basis. The baby babbling is super cute and she can say a few words now while really understanding  them and what we're saying back to her too. Daddy, mummy, Dad an'mum, no, and yes are just a few of the things that she can say. I think she's going to take after her mummy and be super chatty when she's older. She even talks over my husband and I any time we try and have a chat, She just wants to get in on all of the conversations. 
We don't let her watch a lot of TV but when she does have screen time my little girl loves Hey Duggee – a cute dog that's a the leader of an after school club where the participants go to adventure and earn activity badges. I mean she's actually starting to get a tad obsessed with this little guy and his squirrels. She loves to meet dogs, and animals in general. We stand at our window looking for dog walkers and their pets going by our house. If one goes by when we're out and about the town she gets super excited and stoops low to try to Duggee hug them. She's so cute and we know from this that one day she'll ask us for a real life doggie companion. 
My husband and I both grew up having pets in our household, but when my husband finally moved out of his family home to go to university many years ago, he realised that he was actually allergic to his dog and annoyingly just pet hair in general. This meant that we've never got a pet of any kind since but we might have to rethink this though. I have a feeling that as soon as Lucy is able to request one, we won't be able to resist saying yes. With this in mind it's go me thinking about pet allergies, but also about having a pet in the house. It would be such a big change but doing it when we have a young family would probably be the best time to do it. 
There's so much to think about when getting a pet though as they're not just for a day or for Christmas as the saying goes but they're living breathing beings that you need to look after, care for and they give so much back too.
I mean I know there are certain types of dogs that are bred with allergies in mind but what type of dog would we go for? What age of pet would we go for as the most important thing to us would be that Lucy and the dog would both be safe. We'd have to change the garden around a little and make it more pet friendly as well as toddler safe. Where would they sleep, would it sleep on the end of the bed like some people have them, would we let them go into Lucy's room or would they have strict areas of where to go? They'd also be the more practical things like Pet insurance and then transporting the dog around. What type of pet carrier, belt harness etc would be used?
So many questions but it sounds fun all the same. Writing it down feels like we're coming around to this way of thinking. We've already been through a big change having a new person in our life, while it's not exactly the same we're open to new challenges. For now we'll keep on thinking about it, and researching more. 
Do you have a dog?  Let me know your thoughts in the comments below or over on Twitter? 
Happy reading!
* In collaboration with the lovely people at Tyre Pros