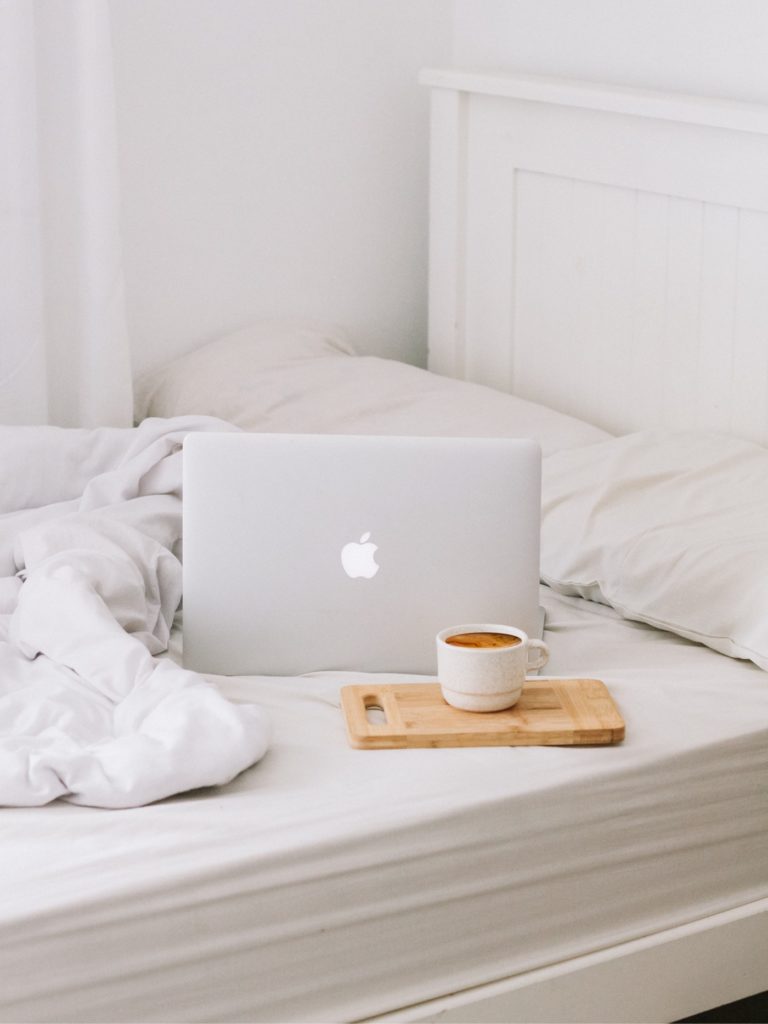 I've finally bought myself a new computer which means I don't have to share one with my husband any more. Always a bonus when he works from home and does long hours. That being said I could never have imagined that blogging would become such a friend again just as the world is going through such strange times. It literally blows my mind that it feels like we've gone back in time, fighting what can only be described as a modern time war where we're having to test our powers of patience and trust that more knowledgable people will get us through this.
Keeping an 18 month old occupied in isolation is interesting and testing. We're both grateful that we have such an amazing little girl that keeps us grounded and busy. She's a ball of energy as any toddler is, and super funny. I fear I'm becoming that annoying proud parent that we used to scoff at. Eek!
We have ourselves a bit of a routine, I'm sure we're not the only ones that have children that are beginning to wonder why daddy is always home, why we don't get to see family members in person, why we don't go out much in the car, and why we only stay in our small area. We are however trying to keep her busy with playing, baking, learning and lessons which we're trying to find more of to do everyday. Only yesterday we found a few new online music classes that she's really responding too. I'm hoping she continues to like it.
On the subject of blogging though, I know that I've been a little MIA, but I do feel a little conflicted recently in light of what's happening in the world. Many people are questioning this too but it seems bloggers of all levels are united in the fact that although it feels like writing wish lists, new collection posts and favourites are a little inappropriate, everyone needs the distraction from what's happening. A break from the monotony, the anxiety and the daily grind of updates. I've got lots of ideas so keep a look out for some new posts.
Let me know how you're coping being inside everyday. Hope you're all staying safe and well. We're in this together. Xx