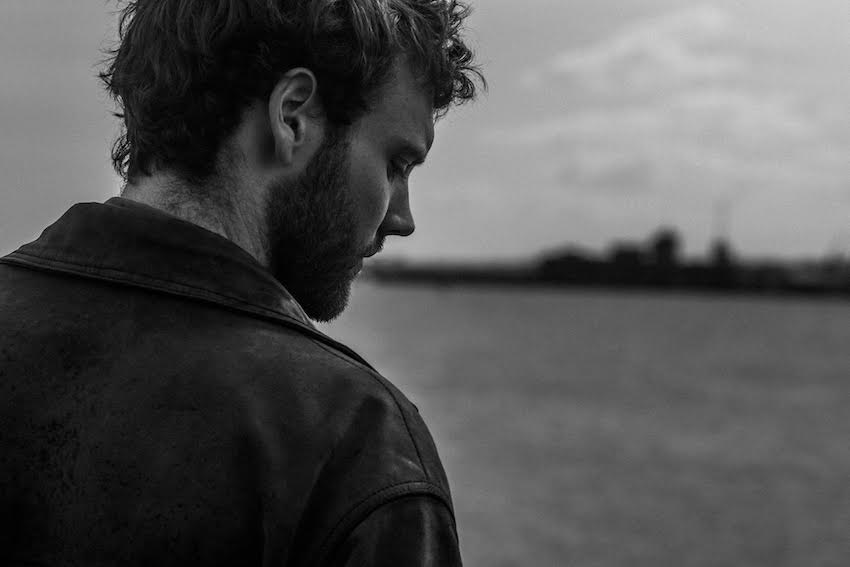 Blanco White – Olalla
The world is an interesting place right now, important change is happening. It feels like we have the opportunity to make history. The weird time that we find ourselves in are the right conditions for individuals to create a difference so I hope the world grasps that. We need change. 
I came across this track Olalla from Londoner Blanco White. With the mesmerising wavering vocals of Josh Edwards, the haunting acoustic sound of the charango – a beautiful Andean string instrument that's part of the lute family.  The unmistakable folk and Latin American influences Blanco White has in this track are truly beautiful. Even though it's a song about loss and inevitable change, it feels undeniably melancholy but somehow strangely upbeat and positive.  It feels truly apt for what is happening in the world at the moment and as the song gently builds it feels quite moving too. 
Blanco White recently released his debut album On The Other Side only this past week after a string of beautifully produced Ep's. I urge you to go have a listen. 
Let me know your thoughts on this stunning track either down in the comments below or over on Twitter. 
Keep listening and reflecting. 
Happy Thursday!