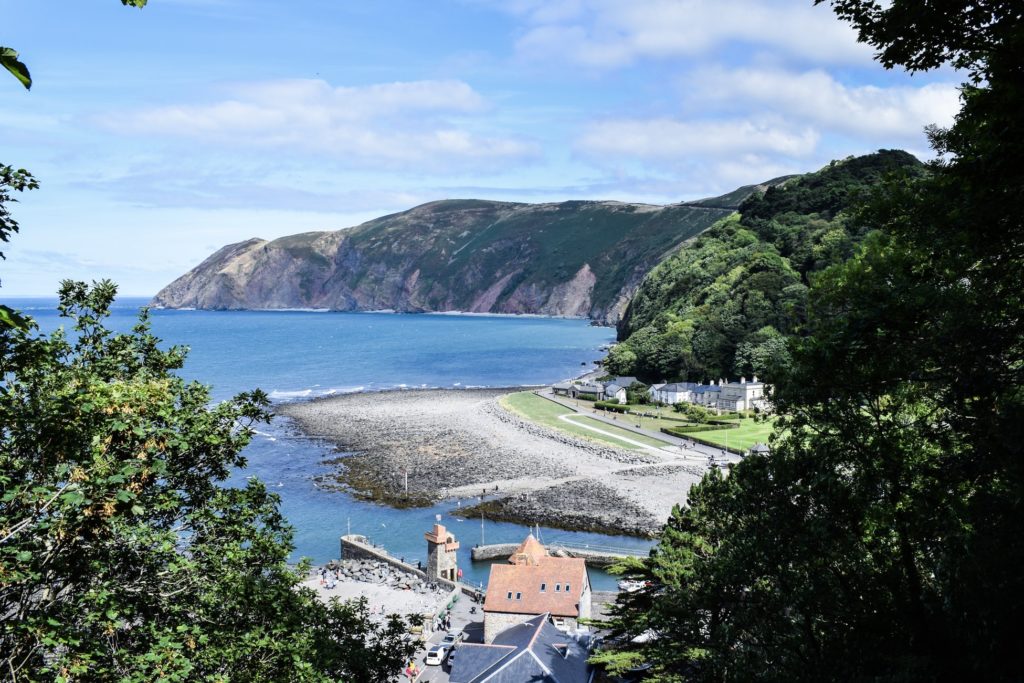 Travel at this time
Travel over the past few months has not been something that anyone across the world has been able to do. Staying at home has been a safe space, and although we've personally been working on our home decor to help create more of a sanctuary, being at home indefinitely has left me craving some normality. Before life slowed down, we would visit family, go for weekends away and do special day trips with our little girl. We find that these trips not only help with our mental health making us feel so much better within ourselves but our little girl has these amazing growth spurts too. She started really talking after a long weekend camping last year and when we created a bubble recently with her grand parents she's come on leaps and bounds once again. She really thrives being around people other than just us. 
Staycations
The weekend of the 4th July saw shops, B and B's, camp sites, hotels and more open in England, like the world beginning to slowly start to yawn and shuffle around as if to wake up from a nap that it needed. With the hope that the economy is beginning to be kickstarted again across, it feels like it's time to do some exploring and a change of scenery is definitely needed. Although the world is open to travel to there's still a bit of apprehension to mix with people so maybe exploring the more secluded areas near you or further afield is a good idea for now. With this in mind I've started to plan a trip or two that we could do in the near future. I've always wanted to explore the South of England as in the summer especially it feels like you're abroad. We love the look of Devon and using Hotels.com has made it easy to research the area thoroughly. 
There are a range of different apartments, from 3 star right through to luxury hotels and apartments. Exploring the area while still socially distancing effectively and knowing the do's and don't of staying safe in some of the vast surrounds too. From being based in the sticks hiking with loved ones in Dartmoor or relaxing siting pretty enjoying one of the many sunsets on a beautiful secluded beach in Tourquay. Or collecting beautiful weathered sea glass of all colours right over in Ilfracombe. There are plenty of places to visit especially for Lucy that are fun but that won't get too busy in the week too.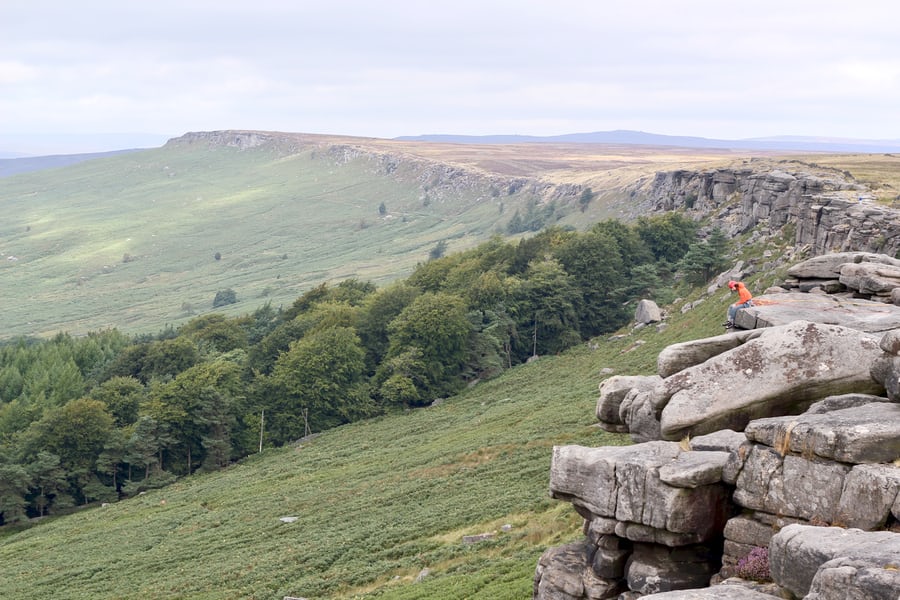 Listening to the powerfully haunting folk music of Blanco White while researching all of this beautiful scenery has made me feel very chilled out and is enough escapism for me for now. It really getting me excited for new adventures and for what maybe be to come in the near future with my small family though I'm really starting to fall in love with the Devon area.
What will you be up to when you start to feel like venturing out? Where will you go? Let me know your thoughts in the comments below or over on Twitter.  
Happy Traveling!
*In Collaboration with hotels.com , but all views are my own.