It still feels like we just moved into our house, as I've recently just unpacked some boxes that have been hanging around since we moved in. I've just realised that it's almost been a full two years since we packed our bags, and moved into our new build. It was the start of a new and joyous journey with our gorgeous Lucy too but with the house being a new build, we were advised that we should wait up to a year before we should decorate fully to let the house settle.
Our town house therefore is still the basic white all around the house although having a toddler that loves to spread the crayoning love, it's meant that there are some areas that need a little more tender loving care than before. We've steadily decided on the design for our house. It defiantly has more of a minimal scandi feel with some quirky additions for now. We've both loved filling Pinterest ideas boards to refine and slowly but make our house much more of a home. These are the tips that I've gathered together that might help that.
Along with changing up accessories in the room, adding cushions, a throw, vases or pictures, there are some of the more simple things that you might not think of to change up. I find that there are so many options that I find myself super indecisive so they always seem to be the things that I forget about but these simple changes and additions can really heighten the look and feel of a home.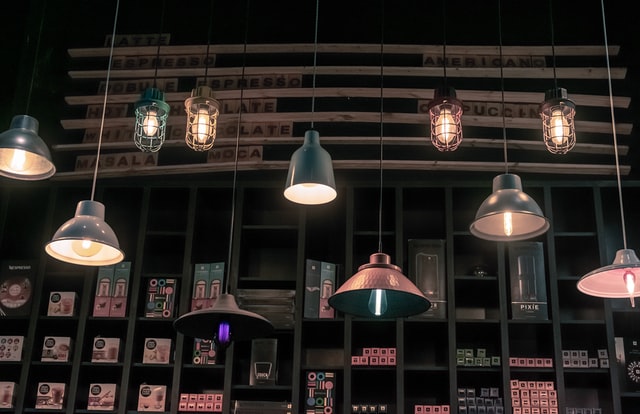 Lighting
As every designer has drilled into you if you watch them on Youtube, lighting changes everything. It's such a small change but it can some times create the biggest effect as it can change the feel of a room significantly without even really noticing it's needed until you do it. You could change the positioning of the hanging light in the room, change the colour or the texture. Go from a traditional lampshade to more of a modern feature.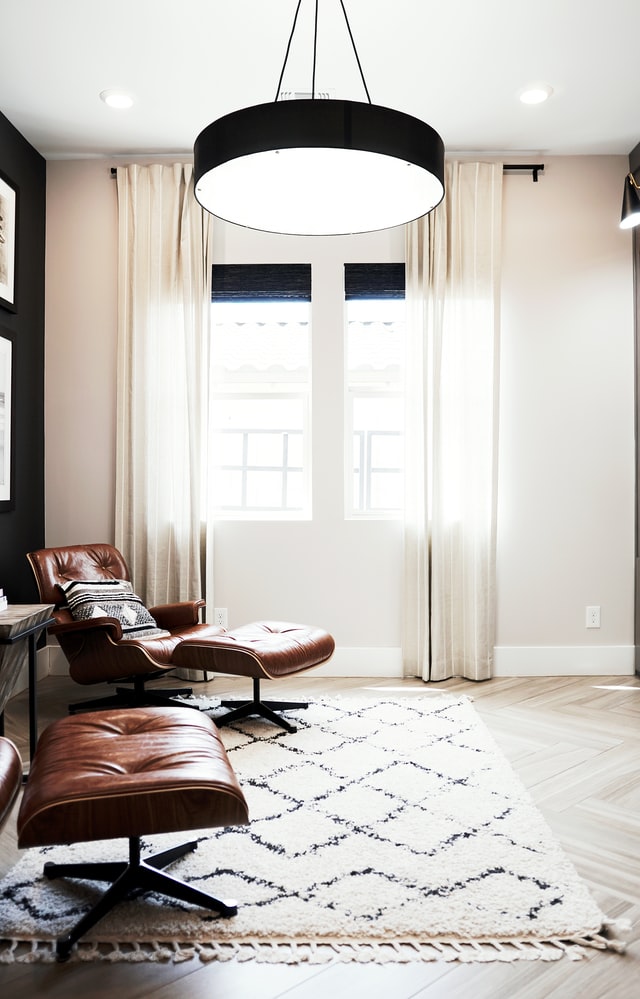 Change out your switches
Although it may seem like an insignificant addition to your property, changing out your light switches throughout the property can a huge change and really elevate a look and style that you've gone for in your property. It can really set the scene for your style from a basic white plastic to maybe a dusted bronze for a more traditional to a marble or chrome textured style.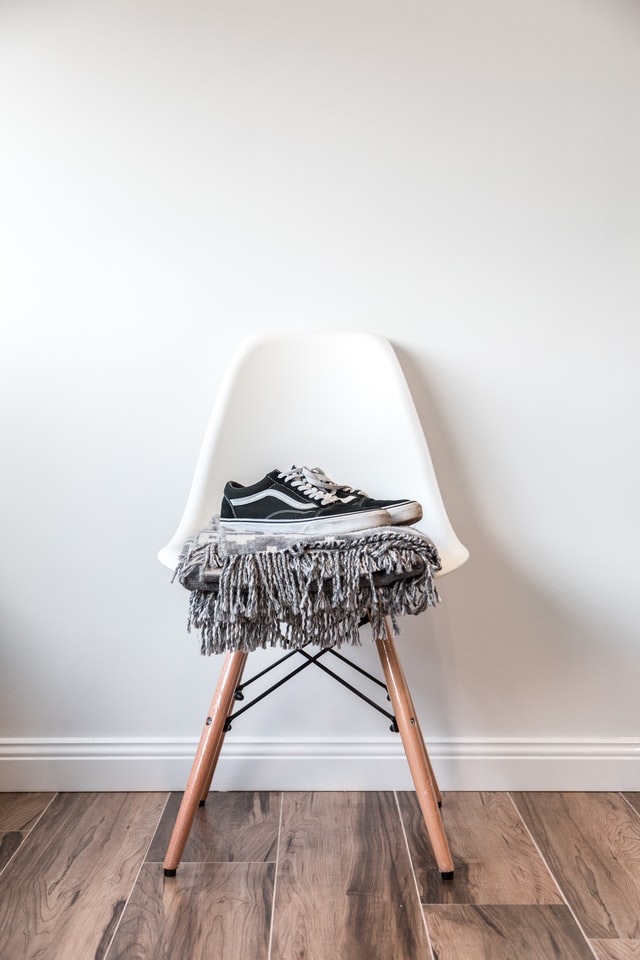 Skirting boards
Skirting boards are often forgotten as it might seem like something that can't be changed but they frame each room like a picture does a photo. There are lots of different styles, sizes and depths, although they are often plain design and white some of my favourite designs have the mdf skirting boards painted the same colour as the wall and it again really elevates the room. High ceilings with decorative 
  These added extras are often what makes your home from looking great to feeling and looking instagram-able and something you could see in a show home. Let me know your favourite simple styling tip extras for the home. Have you changed out your switches, lighting or incorporated your skirting boards in a cool way?
Let me know in the comments below or over on Twitter.
Happy styling!
*In collaboration with the lovely people at www.skirtingworld.co.uk