While I don't normally speak about politics, this week, as the world is still in the midst of a pandemic, we were told that people in jobs relating to the arts should reconsider what they do and retrain in something more valuable.
Singing, dancing, and acting have been around since time began in one form or another. The arts have always been there consistently through good times and the bad. It's seen people through happy times – of weddings and celebrations. It's seen people through darker times – crossed words, wars, and strife, and on a smaller level through life's ups and downs. 
In the worst of times, singers would travel to perform for soldiers, cinemas and would open to play films of happier times, and dancehalls opened with music and bands playing. Art of all kinds has been the escapism that people have needed as they struggle with their mental health.
It comes easily
People in the arts seem like they don't have to work hard. The art form sits in their bodies like they were meant to be there. The misconception that it's like a natural talent that they haven't had to work at, that was born to them but interestingly that's exactly what makes creatives the best at their game. The beauty of these art forms is that they really have had to work hard so that it does come easily. It's also their supporting families, and behind the scenes roles that are just as important. The sacrifices people make are sometimes massive. 
But to see mesmerised spectator faces when they're engrossed in those end products a band, a dance, a film, a performance whatever their age, it's magical. It makes it all worth it. However cliched, these things aren't just watched or listened to, they're felt and you connect with them. All anyone really wants is to connect! 
As youngsters
As young children, we are encouraged to be creative but then as education progresses it seems to be slowly stamped out almost for more acceptable subjects. Artists have to challenge and overcome society's ideology and countless other challenges consistently, that's before you get into the industry and start working in it. Artists are strong-minded, resilient people striving for creative ways to educate the world on the messages, and subjects of importance. They shouldn't be forgotten or sidelined.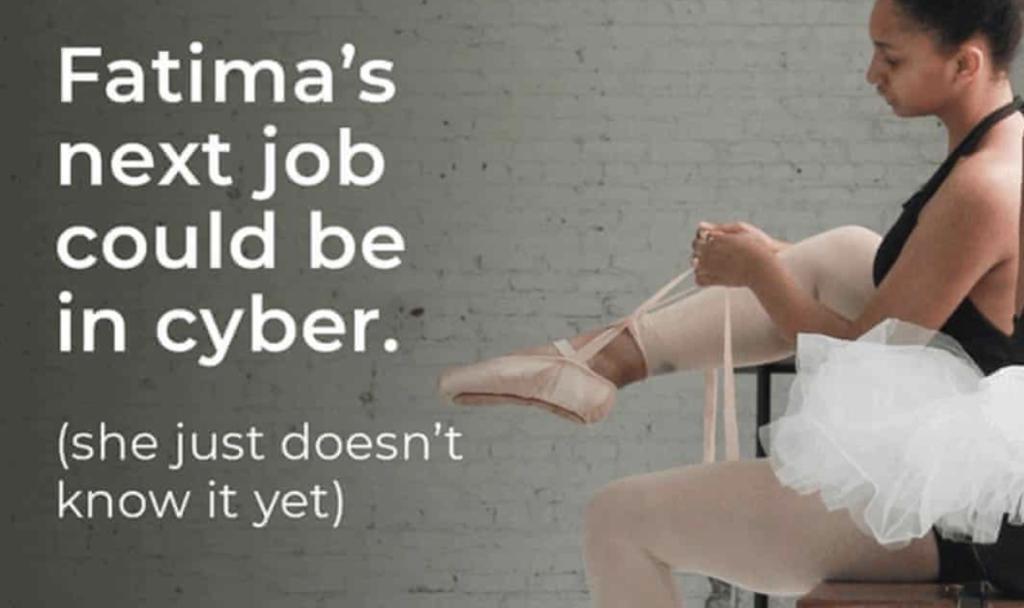 It seems crazy to me that the people at the helm of the country should minimise that enjoyment by polluting the minds of the population with the idea that the arts industry isn't worth sticking with. 
While this was an ad campaign that at closer inspection was picked up at a different time, one that many currently distance themselves from – the actions towards the arts while reopening the country in the midst of the pandemic speaks volumes.  
The arts are all around us, in everything we do. It's more valuable than most people realise, more important than we may even know. It should not be underestimated.