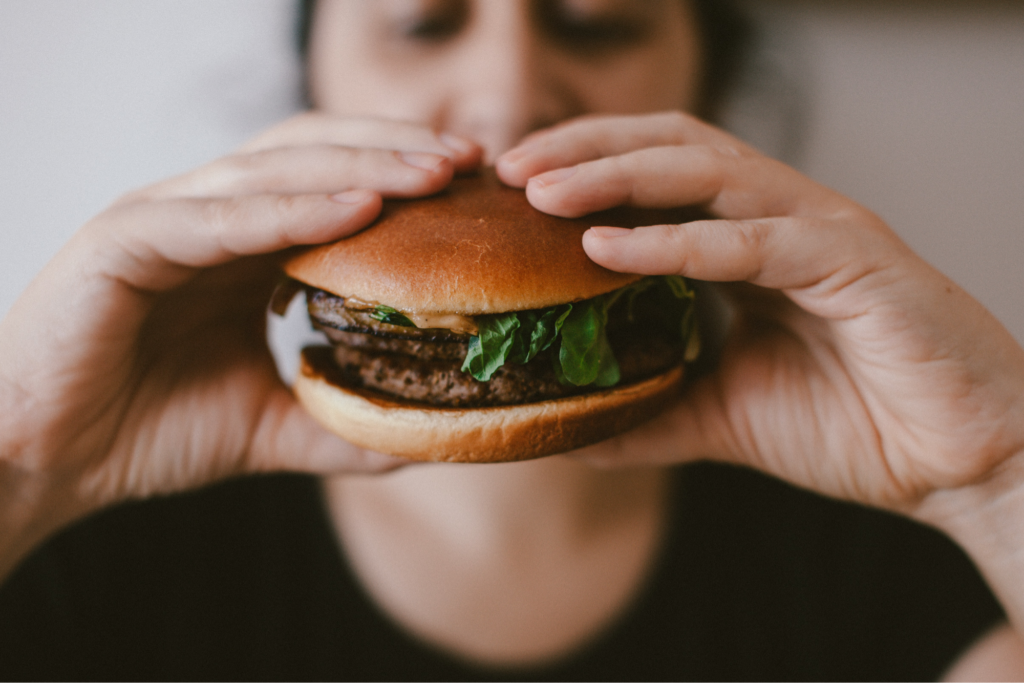 McDonald's Announcement
The announcement came recently that McDonald's are to launch a plant based line of meat replacements in 2021 under the name "Mcplant". Interestingly plant based meat alternative company Beyond Meat, have been involved in initial testing that took place across Canada in the past few months. It's thought that they are still involved with recipes for the new line, their products really are delicious. They're hoping to include plant based burgers along with yummy chicken alternatives and more. And those of us that have vegan diets, it has not been announced whether any are to be entirely vegan, there is the hope that the meals will be easily adjustable to accommodate.
Greggs success
When Greggs bakery decided to make the somewhat controversial decision to release their vegan sausage roll, they were first met with responses such as "you couldn't make something as arguably well loved as Greggs Sausage roll and make it plant based", "meat replacements taste strange" and more. When they released their vegan sausage roll in 2019 though, it was met with rave reviews from all who tried it. There was so much success that surrounded the product, the bakery found more popularity. It's even been rumoured that they are planning to roll out a vegan version of everything on their menu.
Takeaways
Takeaway companies such as Pappa John's, Pizza Express and others have included vegan alternatives and options for the past few years. With that in mind some might say that Mcdonalds are a little late to the party. However this latest release comes after rival chains KFC and Burger King launched products this year – KFC with their vegan Qourn fillet burger, Burger King with their impossible whopper plant based burger. Interestingly Pizza Hut must have their heads in the same place in recent months as they've teamed up with Beyond Meat too. They have just launched plant based pizzas toppings this November for just 5 locations in central England as a trail. The plant based theme is becoming increasingly more popular and more acceptable amongst customers and eateries alike.
Who's the new line aimed at?
It worth noting though that Mcdonald's do state that this line of new products are aimed at people that want to reduce their meat consumption or what's better known as flexitarians. With the rise of food documentary such as Food inc, Game Changers and even David Attenborough's A life on our Planet, people are becoming more aware of some of the pro's and cons of meat eating. They're taking the time to educate themselves on their bodies, their diets and some of the enviromental issues. It's important to note that plant based burgers and meat replacement meals still may not be as healthy as they sounds – it's still fast food after all – these products are really yummy and indulgent. Having said that though they may well be healthier than some of the other choices on these menu.
Finally
The main take away for me though is that having a plant based, possible Vegan line available at Mcdonald's is a water shed moment. It's symbolic. The attitude towards plant based and vegan products in 2020 is generally a lot more accepted allowing more choice and becoming so much more mainstream. Something that was almost unthinkable 5 years ago.
Will you be trying the new Mcdonald's "Mcplant" line? Let me know in the comments below or over on twitter. I'd love to know your thoughts.
Happy chomping!