This post seems super-indulgent considering what's currently going on in the world or at least the UK. It's coming to the end of the year and although we try not to make new year resolutions as such we do try and set ourselves some overall goals for the year. Somethings to work towards, some dreams for us to try to make a reality. Since we've spent so much time in the house though it's really made us think about some of the things that we need to update around our house to make it more family-friendly. I've spoken at length about some of our ideas for updating our house. We've actually seen a family down the road updating their house in much of the same ways that we had talked about, with an extension on the back of the building increasing the size of the kitchen and the downstairs area as a whole being just one way. It's interesting to see how they've been executed especially as the houses are so similar in structure. For instance to see the extent of how much of the garden has been used and how if at all we'd go about things differently.
Seeing these changes though has really made us get our thoughts to fruition and make some of our ideas actual goals for the new year.  We have finally got our building property changes down to two main priorities and an added extra if we can afford it.
When the hot summers come around each year, we've been adamant that we need to get air conditioning but we just haven't got around to it yet. The heat gets worse every year, and our garden really is a sun trap which means there's not much hiding from the heat. The summers are becoming longer, it always makes us think just how much easier it would be to have air conditioning in the house to escape the warm temperatures.  It's much more expensive than we thought it would be, but it would really be a dream to have a few rooms with it in so that we would have an easier time of it in the summer months.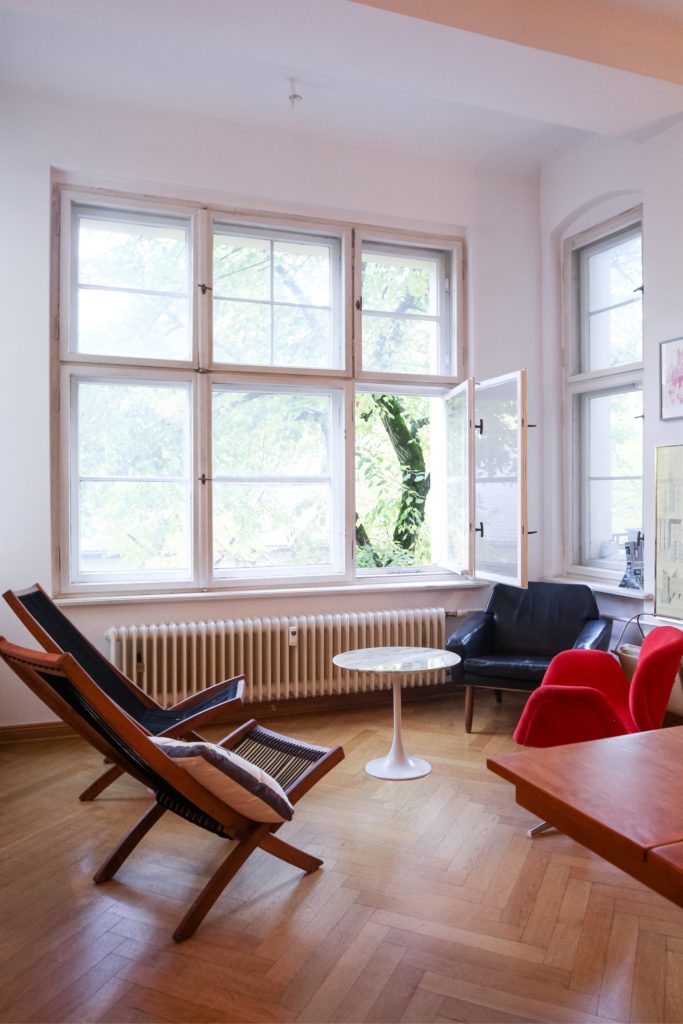 We've also found that since having our little girl and the new house, that although they're somewhat cozy our light grey carpets just aren't toddler friendly enough. Food finds its way into the living room and spills have become a big thing that's slowly making our carpets the muckiest things we've ever seen. There are only so many times you can whip the carpet cleaner out so with that in mind we'd love to update the flooring to something a little more manageable, not to mention child and cleaning friendly. Wooden floors seem to fit the bill. We love the herringbone style floorboards in maybe laminate or Karndean Design strips as they feel a little old school but definitely in keeping with the house and this style of floorboard still incorporates our minimalist Scandinavian style. I can't wait to see what the finished product looks like.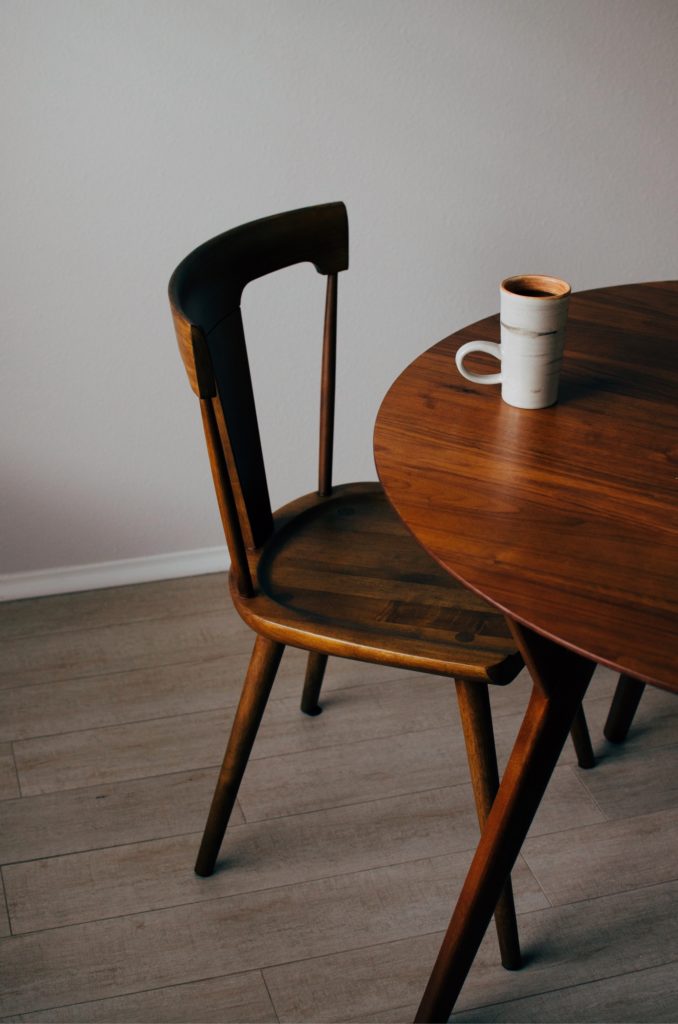 As if we weren't giving ourselves enough to save for, as a little bonus we'd love to start renovating our garden.  It's small but still a lovely size but the grass was not laid well when we first moved in and there are cracks, bumpy sections, and all sorts throughout the space. We've tried relaying some of the turf in places, growing some of the grass with fresh seeds but what it really needs is to be relaid. For now, we're happy doing this little by little. We've thought about decking, a green section of some sort, and then a patio area with a medium-sized gazebo. I'd love to bring the happy gardener out a little more and add in some child-friendly plants and have a bit of colour with some potted flowers dotted around. We'd love to start this off so that there would be somewhere to pop some outdoor furniture, to relax in the morning for breakfast, or just a five-minute break with the little one is asleep.
For now, they're really just hopes and dreams for our home, overall goals that we're hoping to finally get around to this year.  It's nice to have them written down though so that we can go back to them and see if they've changed or if we can build on them. Maybe you dream of having a garden, or wooden floorboards like us, or smart heating for your house so that you have a cozy warm home when you get in. Now that we've all been spending a little more time at home, what plans have you got for your home and garden? What plans will you turn into your yearly goals? Let me know in the comments below or over on Twitter.
Happy goal setting!
*In collaboration with the lovely people at floorbay.co.uk