Since buying our house a few years ago, we've slowly been planning and decorating the house, room by room. It's not at the stage overall that we want it yet but with countless furniture and home-based websites pondered over, Pinterest boards and mood boards have been created for most of the house but it's making us feel like we have lots more to do. A mountain to climb in fact and we're getting impatient to conquer it as we want it to look perfect straight away. We know, well we hope the house will look amazing with all of our ideas and we just can't wait till it really is there. We keep having to remind ourselves that it's a journey making the house homely and stylish yet practical for our family. And we're doing it all while looking after a little one, navigating working from home and while keeping the home clean, tidy, and ticking over. Having been the first house of this size too, I feel like we're doing okay.
Like many other people in the world, while we've been going through the pandemic we've already had to adapt, with the additions of offices for both me and my husband. Things that we would have got around to eventually but have had to prioritise so that we've been able to work to the best of our ability. The evolution of the house is one that we both enjoy seeing every day too though. Especially as our little girl Lucy loves it so much, we often have problems getting her to leave the house. I mean who wants to go for a walk when it's freezing outside and the house is all cozy and warm.
You can't compare the two but when people were going through difficult times in the world at the return of last century, I found myself thinking how did they adapt? And then it got me wondering what made the houses of the teens through to the 40's/50's have the style they did. What changes did they make to help the challenges they were faced with? I guess, in a roundabout way what I was really thinking was, if we were to turn back time what would our home have looked like then?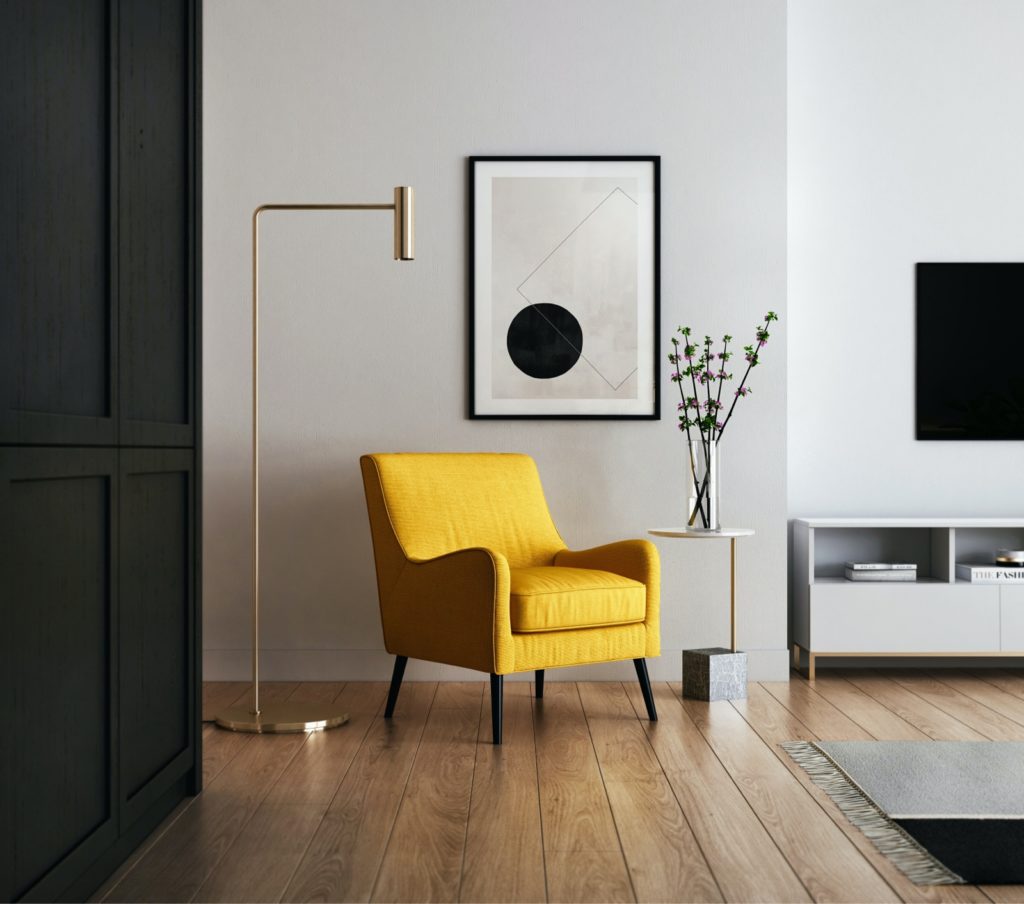 A few weeks later when this campaign – Classic TV Homes Reimagined came in from Age Co, I felt like they had read my mind a little as some of my questions that I'd been pondering just a little while earlier were answered in this fab campaign. It has taken three well-known modern-day rooms from – Gavin and Stacey's living room, the beautiful grand tent and kitchens of The Great British Bake Off, and finally a dining room of the much-loved soap Emmerdale. They've then given them all a 1940's re-imagining and all three look so different. There's a plethora of information comparing and contrasting the two time periods and why things have been put in the rooms which like I said answered all of my questions about the adaptions that they made during this time.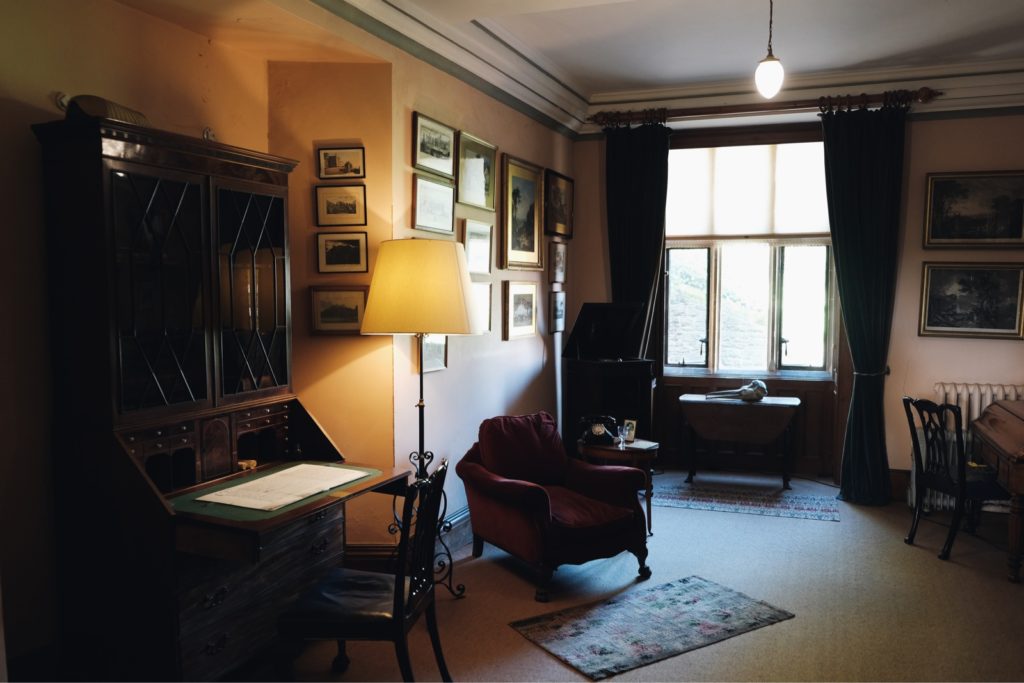 What I realise now is that the style in the 1940s was vintage but they utilised what they had around them. The furniture and products were made well and were multifunctional. It's a style that a lot of people still aspire to now with upcycling and repurposing materials and some of the classic designs are still used today too. I myself have Eames-inspired chairs at my dining table and they're styles that will never go out of fashion which I had to remind myself of.
We now make our houses smarter with technology and screens in 2020, trying to be more multifunctional just in a different way. Without even realising it the things around us are drawing on the past, the older generation that has been and that are around us. The people that have inspired, and influenced us. Some of the very people that we're trying to protect the most in this pandemic. 
When you look around your home, what inspired the style and designs that you can see? Have a google, you'll be surprised and maybe inspired too. Let me know what you've found in the comments below or over on Twitter.  
*In collaboration with the lovely people at Age Co.