A New Favourite Jewellery Company
I've been looking for new rings for a while to go with what I already have. Maybe it's weird to say but I feel like my hands need to be balanced as with my wedding and engagement rings. These two really important statements on your hand allow people to know so much about you, so I feel like I need a statement ring or two to go with these beauties.
That's why when Daisy Jewellery got in touch recently, there was no hesitation, I jumped at the chance to collaborate.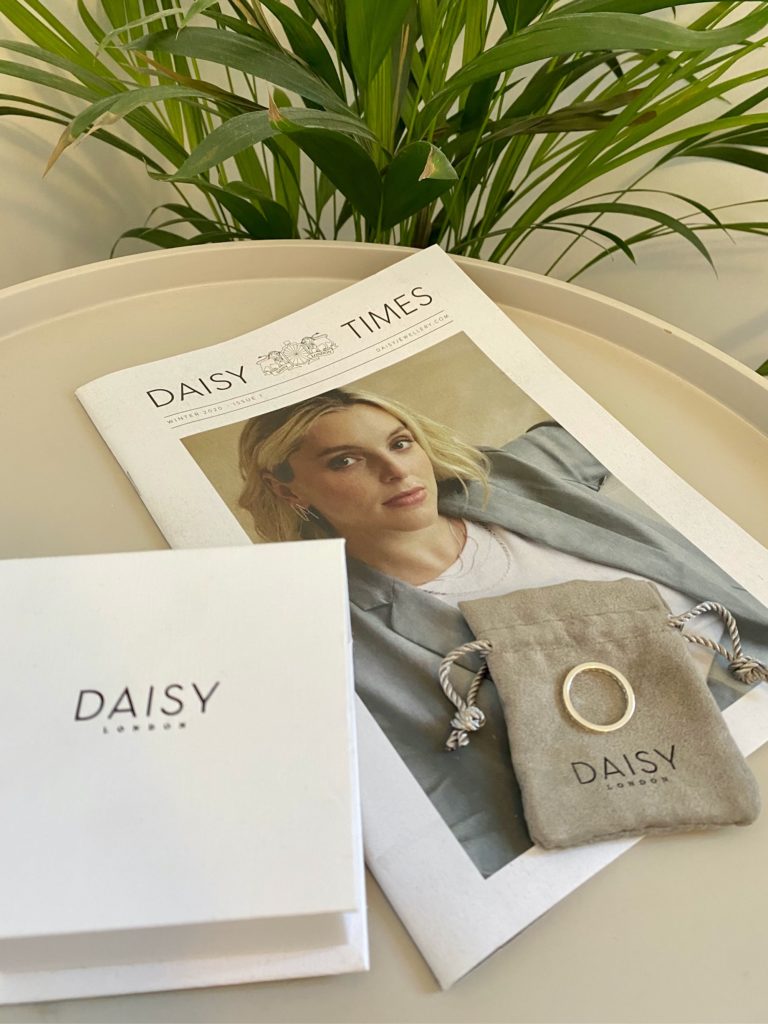 A British brand that quickly gained cult status after launching in the heart of London's Portabello Road in 2009, Daisy is famous for it's delicate, stylish jewellery that gives plenty of meaning. Best bought for special occasions that will remind you of the most amazing times. They fuse style and sentiment into their effortlessly cool pieces.
The brand pride themselves in creating this jewellery for women by women and they've collaborated with the likes of chic Youtuber Estee Lalonde. Her collection is the epitome of laidback, polished and easily styled jewellery, created for the person that loves to be at the height of fashion with timeless yet stand-out pieces that go with every outfit. From Starburst, Aphrodite and floral designs known as Daisy London's bestsellers, they really will put you on the map for style, elevating every outfit to another level. One scroll through their site and you quickly fall for their designs.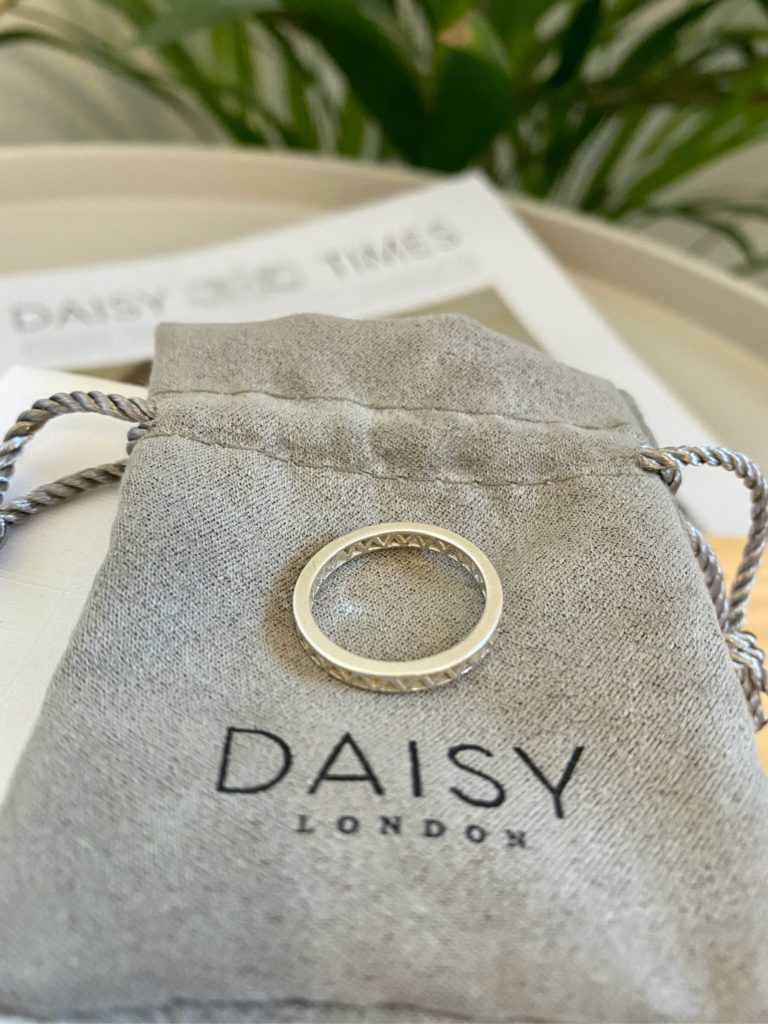 I currently wear a pretty Love ring and I love stacking my jewellery. So after scouring the site I chose this gorgeous Artisan Stamped Stacking Ring in silver Stirling. It goes with so many things, and you can mix the metals too. This ring comes in gold and in silver Stirling and sits at a great price. I've worn this for a little while now and it really wears well.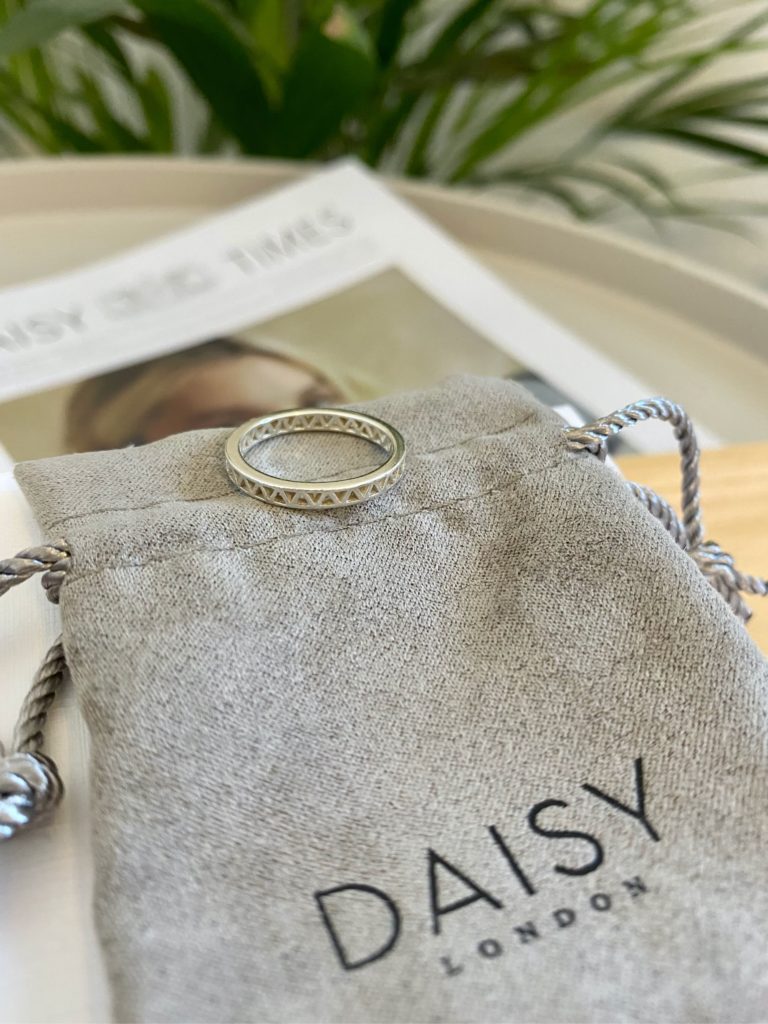 Daisy Jewellery is a company you should be paying attention to this year. They have some really special pieces that anyone would love to receive, so check your calendar and see whose birthday is on the horizon and get gifting.
Check out their website and let me know which pieces catch your eye in the comments below or over on Twitter.
Happy Shopping!
* I was sent this item. All views are my own. Enjoy!