The Snowdrops are beginning to come out, the daffodil shoots are sprouting, and most importantly Spring is beginning to push through the frosty mornings. There may be a few more wintery snow days to come this week but brighter days are on their way.  With this in mind, everyone has their own outside space on their mind and we're starting to think about how we can update ours on a budget.
We have a small outside space at the front of our house that really needs an overhaul. I want to give it a Spring clean and add some pots, plants, and pretty flowers. There's also a small driveway which I'd love to do something with. A lot of our neighbours have had their front gardens redone and they look lovely. They've also given us some ideas as to what we're looking to do. The road sign is right outside our house and takes up a lot of space, enclosing our front garden quite a bit without being able to add grass. We're looking to make the space more simplistic, possibly connecting the garden with the concrete to match the driveway.
I would love to add some plant pots on the driveway, freshening up the colour of the fencing after the hard winter weather. The back garden also really needs to be worked on but we're really focusing on how we can update this space quickly, cheaply, and effectively. With this in mind, I've gone back to the Pinterest boards that we both furiously added ideas to in the past, as well as checking out some inspirational Instagram accounts. I thought I would gather some of my favourites.
Instagram Hashtags and Accounts to Check Out
For Instagram I love to look at the smaller gardens hashtag, there are some beautiful gardens on here and you can get some fantastic ideas that you can downsize for different areas. It's something that I look at once every few weeks for the new posts. 
First up is @small_magical_gardens and it really is full of magical gardens. It's full of ideas and floral garden design projects of both large and small sizes and designs that you could bring to your own outside spaces. From pots full of seasonal flowers to benches, portable ponds, lemonade corners – mini tables and chairs and so much more. It's defiantly an account to check out. 
Next up is @the_suffolk_nest – I love this account and it features the most beautiful house that Ashlee Jane, florist, and home interiors Instagrammer live in with her young family. They've renovated their house and really made the house a home especially with the abundance of flowers and plants that are constantly scattered around the house. There's also a really stunning outside space, the style and feel of the garden is something that you could really adjust and
use for your own space.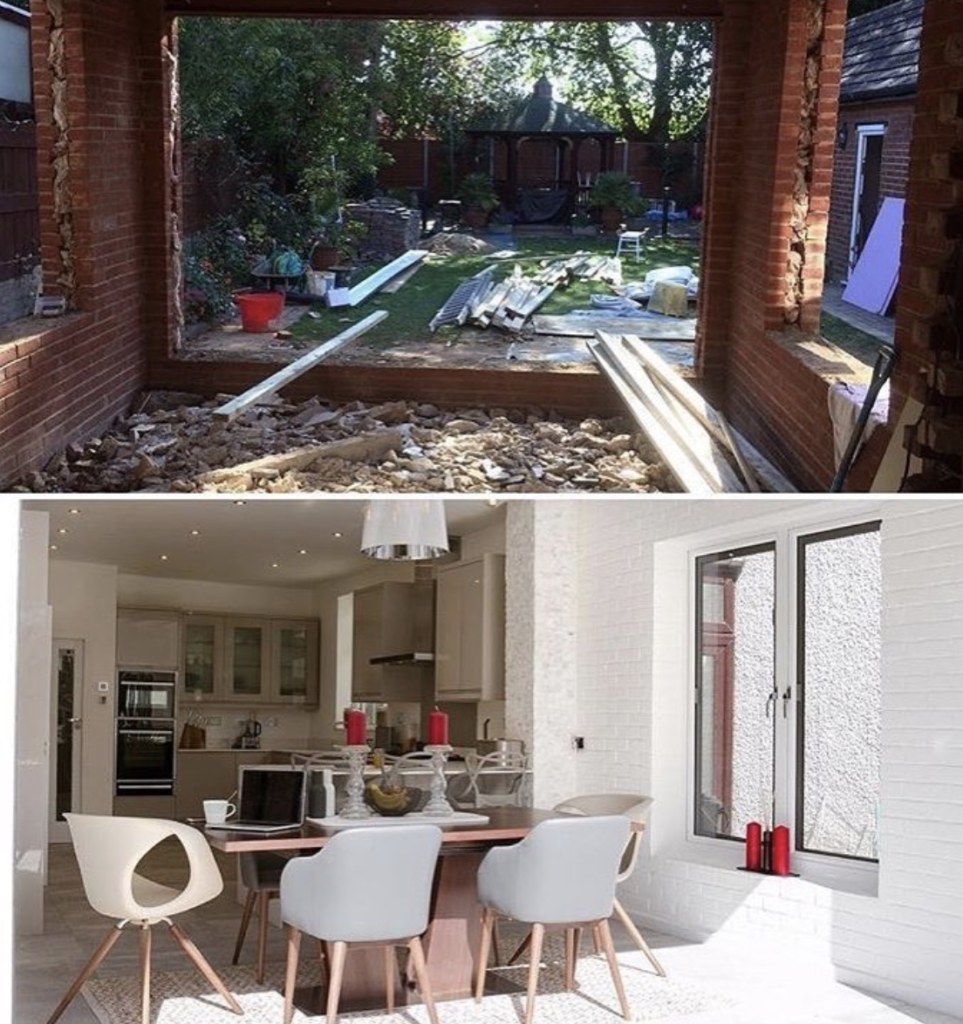 @Spaceshacklondon is an account that I haven't followed for very long but the ideas are fresh, contemporary, and really minimal. The renovator and designer help make spaces inside and out look amazing with a slick style with a masculine point of view, it's another to keep up with. 
Pinterest boards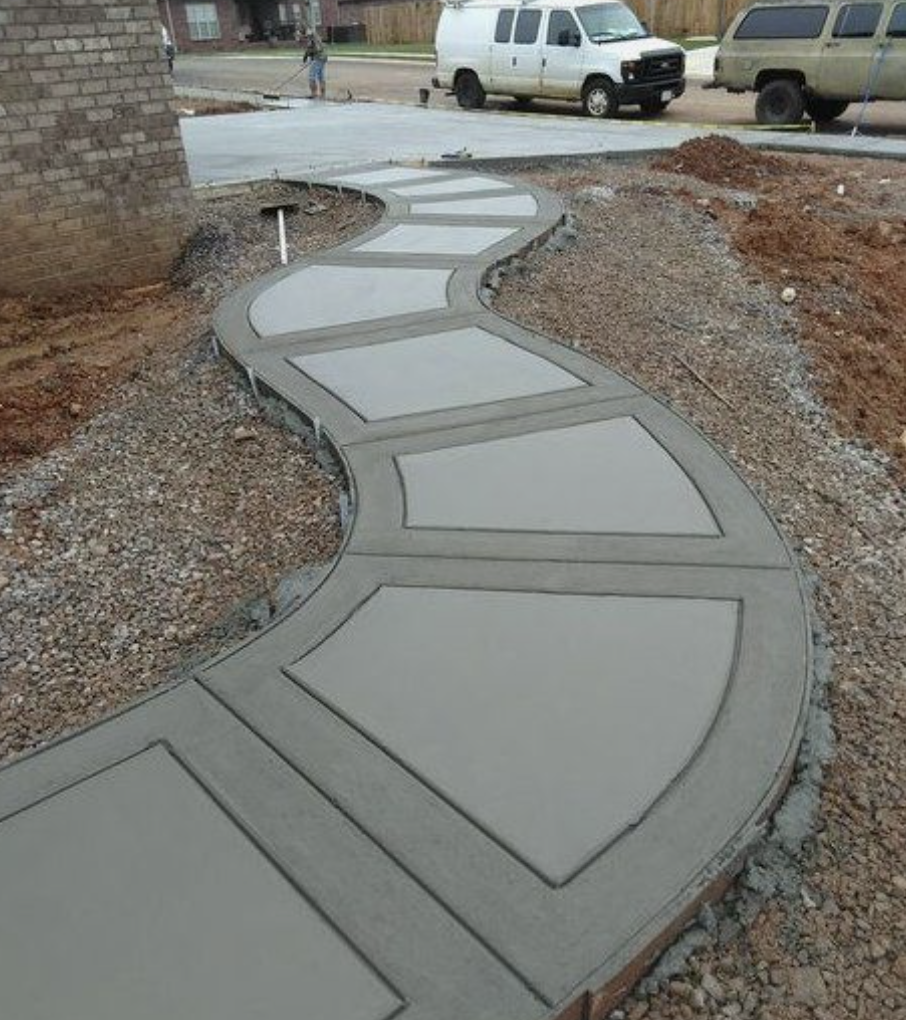 I love checking out Pinterest boards. You can be a little more specific with what you're looking for, whether it's backyard seating, outside decoration, or something far more specific such as imprinted concrete driveways or Victorian-style tile-lined paths. I've even seen that you can get small sheds for your bins that have plants in the top which a little easier on the eye than your regular council bins. 
Let me know if you'll be checking out those Instagram accounts, or maybe you'll be checking out pattern concrete driveways for your homes in the comments below. 
Happy gardening!
*in collaboration with buildadrive.com