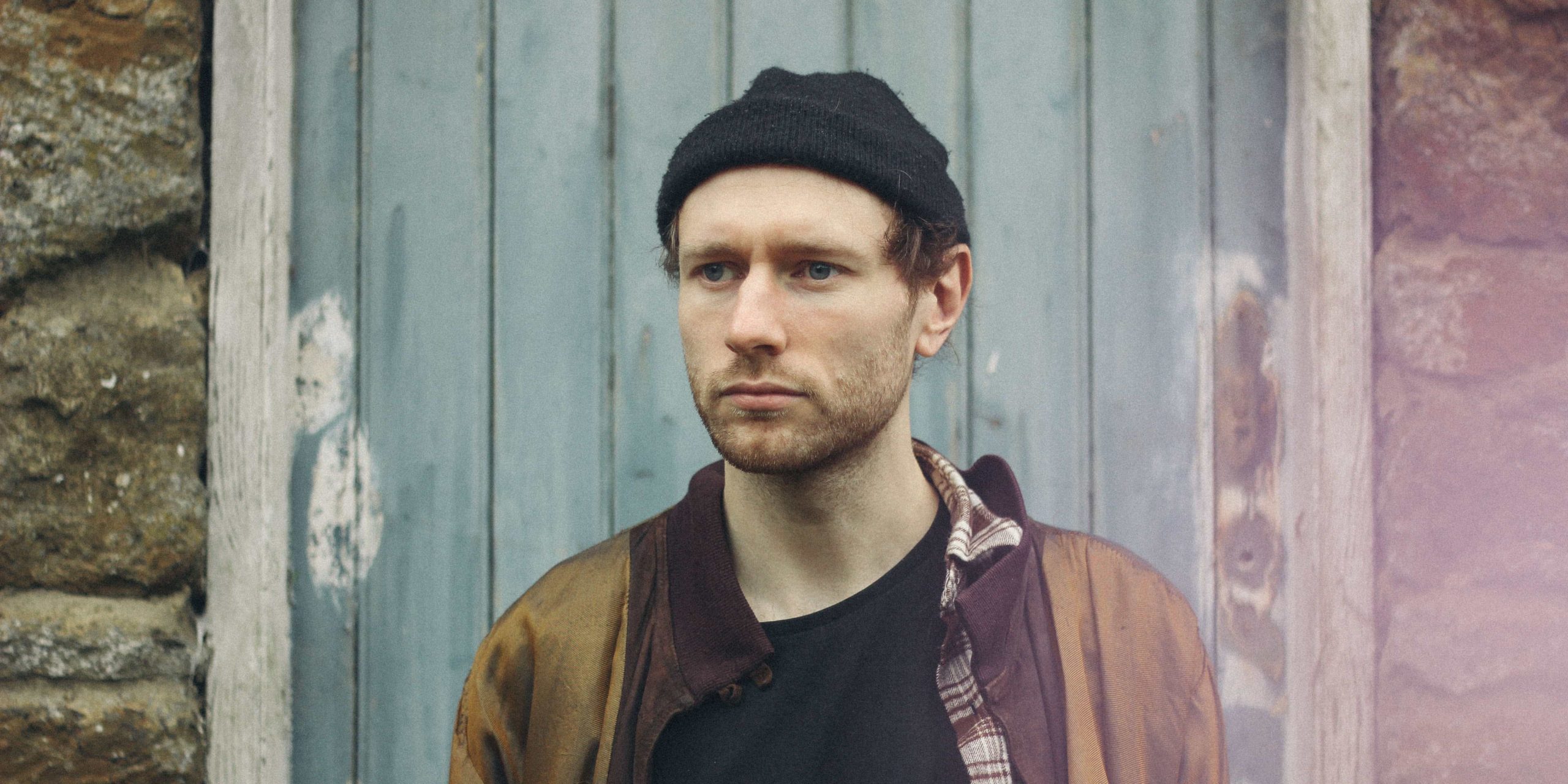 I'm back with a music post and this track has all the feels for me at the moment. As soon as I hear 'I Feel Better' by Novor Amor playing it's like I'm transported back in time. 
With the piano, that harmonised 5th and the falsetto voice of Welsh multi- instrumental singer, song writer, producer and sound engineer Ali John Meredith- Lacey. It's the perfect combination. It's 3 minutes of an 80's vibe that's a cool collection of both Journey's Don't Stop Believing and Bruce Hornsby's That's Just The Way It Is with a twist. The track is melancholy with the subject matter drawing on loss and a person dealing with their own silent battles, which seems fitting at the moment with what's going on in the world. Although melancholy the underlining 80's vibe means it's upbeat and hopeful somehow, especially when that epic guitar solo kicks in the last section of the track. It's just willing you to get that air guitar out and rock out. 
The video is a real juxtaposition to the song but it works. It's been directed by Amsterdam based Lisette Donkersloot. It's wonderfully weird music video that is visual art at its best. 
Lisette Donkersloot, Director says of the work – "For this video I was inspired by several things. One being a Spanish performance artist and of course the track "I Feel Better" which I've really come to love, but mostly I wanted to capture the idea of recovering from heartbreak and betrayal. This paradoxal feeling where you on the one hand are dying to reconnect/feel affection but simultaneously are equally afraid to let anyone new in due to trust issues and the fear of getting hurt again, so you continue to shut people out and suffer in solitude. In my opinion this represents a universal feeling so I wanted to tell it from a gender fluid point of view. I am super grateful and pleased to have collaborated with Ali, he respected my vision from the get-go and gave me a lot of creative freedom."
I Feel Better is the third track from the much-awaited new album,Cannot Be Whatsoever. It's Lacey's second self produced album and it's to be released in early 2021 much to the anticipation of his 3 million Spotify followers.  He's also hoping to make a come back after the pandemic with live performances for his Europian tour starting in Dublin with dates likely to be postponed for later on this year. 
 Let me know your thoughts on this 80's vibe track in the comments below or over on twitter. 
Happy Listening!