About Me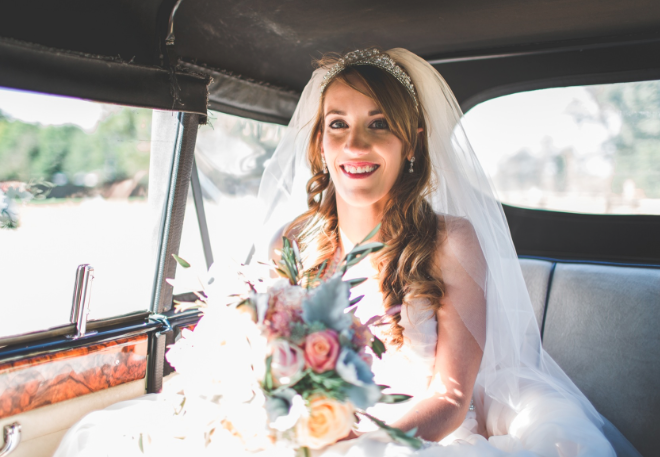 My biggest passion in life is dancing, I've been dancing since I was 4 years old and I have a degree in Performing Arts with Dance as my major. This blog started off life being a place where I could write my thoughts and feelings on the different performances that I've seen. I did this mainly so that I didn't loose the dance knowledge that I gained while in education. Also because I think about dance and consaquently fitness constantly, I wanted to put it down on paper so that I wouldn't forget it all. I also didn't want to drive my boyfriend crazy when I moved in with him. It must have worked because we got married in September 2014.
I've written for Cloud Dance Festival, a dance review site and I loved going to performances as a writer. My grandmother was a journalist, she actually interviewed the famous choreographer Fredrick Ashton just before he passed away so I guess this writing thing has always been in my genes. Now I can't go to a performance without taking a note pad and pen and scribbling a few thoughts down throughout it. It's just habit now.
This blog has slowly moved into something where I write about other things that fascinate me too such as beauty, fashion, music and lifestyle and so Emilyhearts has slowly emerged. It's been a constant in my life for the last few years, something that I keep going back to because I really genuinely enjoy doing everything that's involved with having a blog.
I've come a long way because I've had to learn how to market and promote my blog properly on social platforms. I've also been to events and have grown to love mixing with other like minded bloggers, I've also learnt a bit of PR, how to talk to companies and a few photography skills along the way too.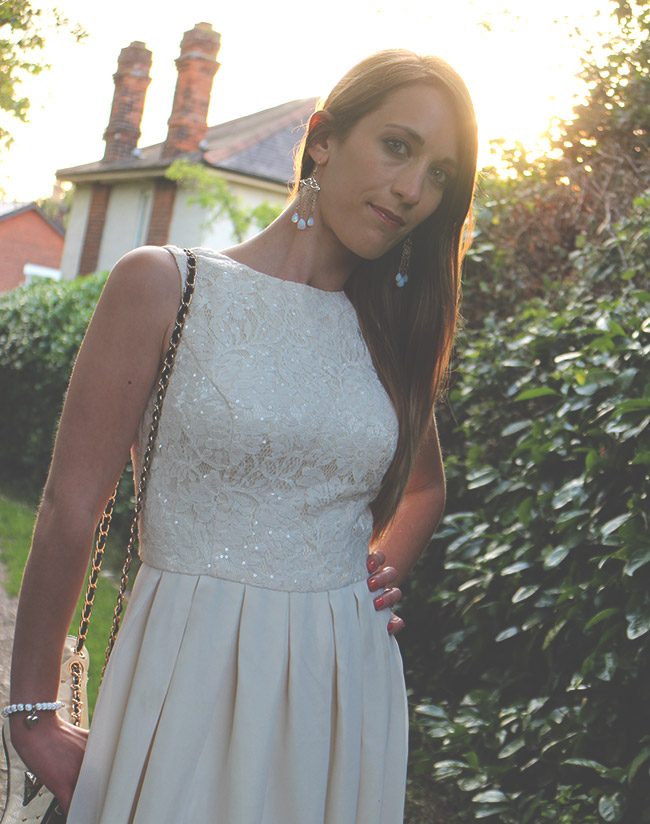 While I've been on this blogging journey I've come to learn that I love social media marketing just as much as dancing. I was completely self taught up until recently when I took Google Squared, an online media marketing course and I've really enjoyed taking my knowledge to a higher level with SEO, strategy and analytics. I'm actually due to finish Squared at the end of May and I'm hoping to move this new found love into a career that I feel I'll thrive in.
I have a few dreams for the future like maybe writing a book or two but I guess I'll see where this journey takes me. In the mean time why don't you have a read of a few of the posts and let me know your thoughts.
Happy reading!